IT support is essential for any company in today's digital era as it helps businesses stay connected with their customers, no matter the niche and scope. However, you do not need to have an in-house team to manage IT operations, as it not only affects your company's performance but also divides the potential resources of a company. It makes more sense to hire an external IT support team for your company so you can focus on your business's core operations.
A recent study by Statista reveals that over 35% of the companies outsource their IT tasks to reputable Managed IT Services Providers (MSPs). Hiring external IT support can offer many benefits for your business, including lower costs, scalability, access to experienced talent, etc.
10 Benefits of Hiring an IT Support Team for your Company
Following are some of the best benefits of hiring an external IT support company for your business.
Experienced and Specialized Team
IT is an ever-growing field as new technologies are emerging. It is difficult to keep up with these rapid changes and advancements, especially if your company's core niche is something different. You may think that you can adapt to these changes, but managing IT infrastructure is not easy. Therefore, it is best to outsource your company's IT matters to experts. This not only helps you save time but also keeps you on track.
Focus on Core Functions
Many times companies try to multitask or handle the time-consuming or repetitive work involved in IT infrastructure management or end-user systems. However, they do not have the training or expertise to take care of all aspects related to IT. Most companies who handle their IT themselves have a hard time focusing on their core functions. This affects the overall business performance and profits, but hiring MSPs or hiring an external IT support team can help you avoid this situation.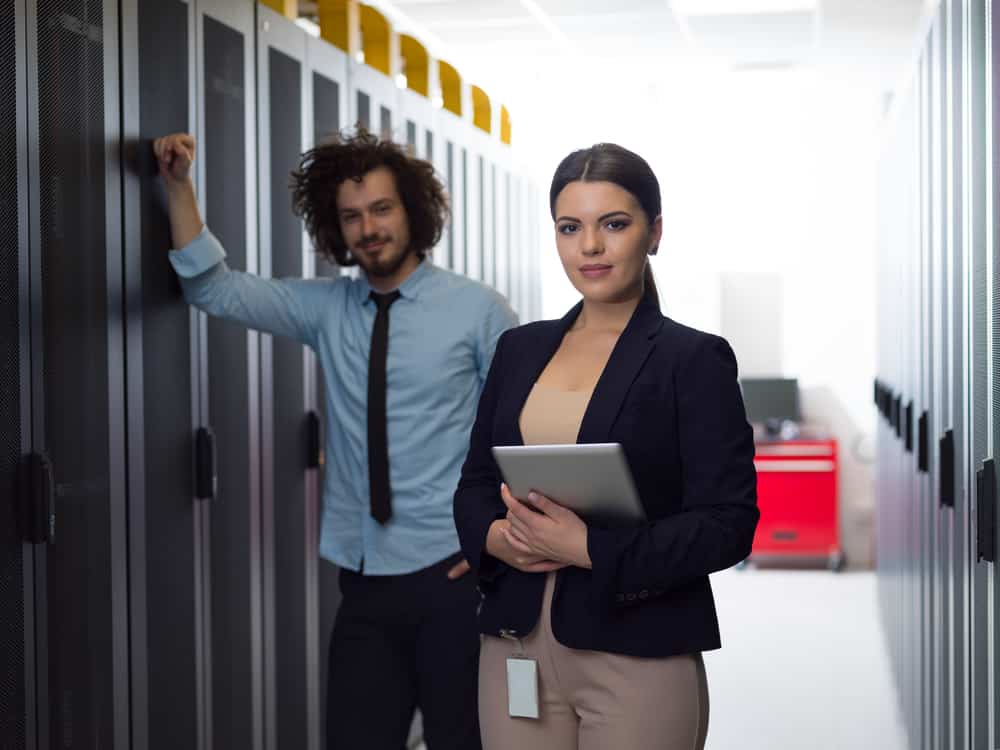 Economies of Scale
IT and technology develop quite rapidly, and it is very difficult for someone with no background in IT to understand and implement these changes. However, professional IT teams know how to handle things and can help you maximize your company performance. This also matters when you come across issues you cannot solve. These IT consultancy firms provide the best solutions at budget-friendly costs. Thus, you can enjoy lower technology costs through economies of scale.
Visibility into Future Trends
The biggest problem for most companies while handling their IT matters is a lack of vision and expertise to identify and analyze trends. The IT professionals know how to incorporate technology to achieve the company's vision and goals. These professionals have a good idea of what solutions work best for a company according to the current market trends. This helps streamline the business without worrying about the outcomes. Thus, you can consider hiring an external IT support team as an investment for your business instead of just another expense.
Application of Emerging Technology
IT professionals are fully aware of all the advancements as they are specialized service providers with ample experience in the IT domain. So, they can determine the best course of action for your business for different purposes, including compliance and risk management, offering technical support, handling contract management, etc. This way, companies can utilize technology for maximum gains. Security management, data retrieval, and management are some other benefits that you enjoy when you hire professional IT teams for your business.
Security Support
Cybersecurity threats and data theft are serious concerns for most digital businesses. Imagine spending years setting up your company and its database but losing it in no time due to malware. While companies think that they can handle data security effectively, it's better to hire MSPs for improved security. Criminals now use advanced and sophisticated technologies to access your data. Thus, companies must have the latest security software to protect their organization's data and user information.
Employee Training
Hiring an outsourced IT company helps maximize the performance by training employees who are comfortable with using technology. The professional IT teams can train your employees and ensure that they have the skill and expertise to tackle minor IT issues. This way, teams will handle some (if not all) IT-related issues.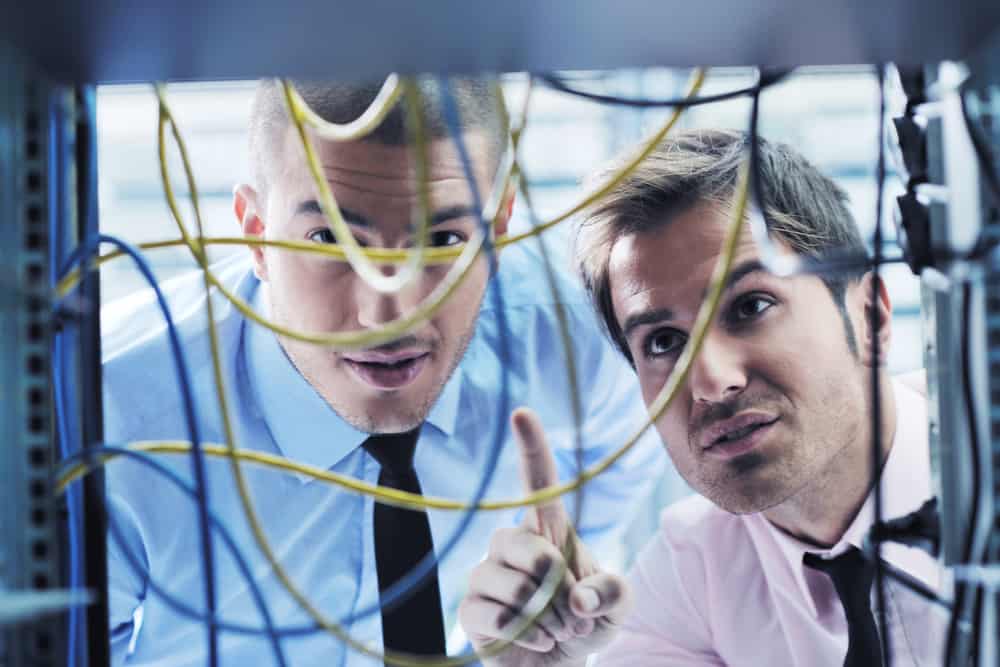 Improved Resource Allocation
Every department in your organization has certain responsibilities and duties. But if you assign IT-related tasks to them in addition to their main duties, it will affect their performance. However, hiring IT professionals can help with the allocation of resources. Besides infrastructure management, security, and monitoring, MSPs also provide specialized services such as data storage. This allows you to utilize your resources better and improve the services of your business. This also centralizes all your IT services and makes sure that you can find all the solutions.
Analysis and Study
The IT professionals have the skills to identify potential issues in a system. Hiring these professionals allows you to get real-time analytics and solutions for any of your IT-related problems. These professionals consider your business model and the technology your business uses for maximum output. This helps with risk management, cyber security threats, and potential errors/loopholes that your business may deal with otherwise.
Scalable Services
Advancing in your business requires adapting to changes in technology when needed. However, adaptation isn't possible unless you have the necessary IT tools and software. Luckily, Managed IT Service providers can help you in this case. Most service providers offer a subscription-based model, which makes it easier for companies to choose only what they need. Thus, businesses can scale up or reduce the services, reducing costs drastically.
Bottom Line
Opting for a professional IT support team can help you improve the overall performance, efficiency, and quality of your services. Outsourcing your IT issues to a professional support team will help you focus more on your business and improve your product/services. You can also secure your business information which helps give an edge against the competitors. We suggest you hire a professional IT support team today for IT infrastructure management, IT support, monitoring, and security.