Support Services for Boston Business
Many companies have an on-staff individual or team that is responsible for their technology needs. Most midsize businesses have internal IT operations in-house for daily support, data backup, and various technology solutions.
These are all necessary tasks to keep your business afloat, and that is why you need an IT provider in Boston with years of expertise in the industry more than ever.
Managed Services Provider
There has been a large demand for IT professionals as of late, but the supply is very limited. This is not only in the Boston area but everywhere around the globe.
Information technology and IT services have surged over the last few years in the Boston, Massachusetts area, and hiring has been very competitive. This can make it difficult to find the right IT professional, especially if your company has an abundant number of comprehensive tech needs.
How to Find a Managed IT Services Provider
The best option is to find a trustworthy IT services agency that can utilize their internal consulting firm to offset some of your business technology tasks, such as infrastructure support, network configurations, or daily support.
Now, what if your team simply can't handle some of the higher-end technology issues that your organization is facing? Well, Welsh Consulting has been helping firms in the Boston area with this exact problem for years.
With this, we can coach and train your internal IT staff on what is important today, and what we determine to be important for tomorrow's world. This is one of the many benefits of working with a managed service provider like Welsh.
Cost for Internal IT Staff
The average range for Boston-based IT staff is $61,912 to $83,868 with a median of $72,141. This does not include benefits, vacation time, or sick days.
With an all-in budget, this costs your company $80,000 to $100,000 just for one internal IT staff member. However, using a managed IT service, you will receive an entire team of resources that is at your disposal 24/7, 365 days a year.
At Welsh, we provide full-time support, typically coming in well under budget compared to hiring an internal IT team. This is a big reason why outsourcing IT work has become increasingly popular for startups and SMBs.
Boston Managed IT Services
Additionally, if you are struggling to find internal resources and need a solution fast, Welsh has you covered. We can work with you to assist with some of those day-to-day tasks and offset the work that your existing IT department has.
This can consist of remote monitoring of your systems, bringing innovation to your existing process (such as on-boarding and off-boarding documents), managing your IT team, or supporting and configuring your existing cloud-based environment.
Regardless of your firm's size, industry, objectives, and/or concerns, we can create a plan that is specifically tailored to your business and infrastructure.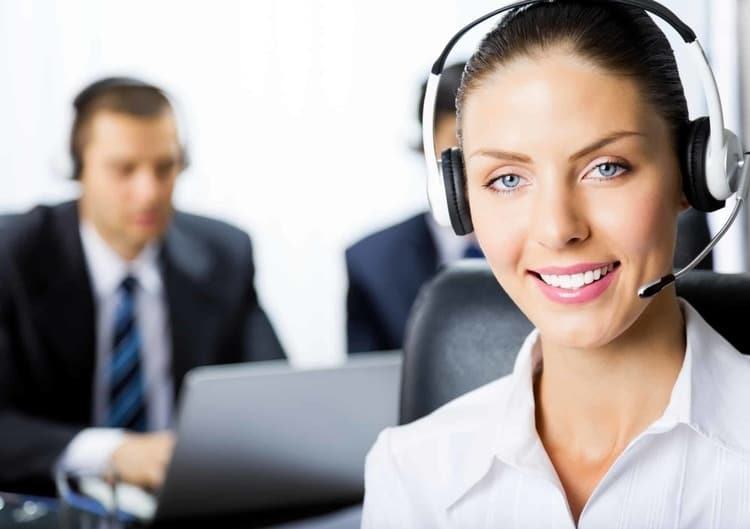 In Boston, there are a few ways we can maintain the efficiency of your existing IT team.
Welsh's services include virtual chief information officer (VCIO), block hours agreement, the monitoring and maintenance of your workstations, and support agreements that will help offset some of the tasks of your existing IT department.
The first support plan that we will discuss is the virtual chief information officer (VCIO). Our VCIO service gives you on-demand support when things go wrong, as well as proactive support for staying on track.
In the past, Welsh has sat on the boards of non-profit organizations to lead the technology advancements. We have also helped to manage existing IT teams by providing them with the knowledge and overall direction to ensure they are moving your technology practices in the right direction.
As part of Welsh's block hours agreement, we currently offer a variety of options. This consists of weekly hours ranging from 2 to 20 hours/week.
During this time, we can perform a variety of services, such as handling an ongoing project and assisting with the planning, managing your cloud services, performing disaster recovery tests, and assisting your team with ongoing projects.
Many medium-sized businesses prefer to start with our on-boarding/off-boarding plan to ensure Welsh is a good fit for their business. All of our clients love the flexibility this plan offers, as well as the fact that they get to see the power of the Welsh technicians at work.
With this support option, every employee will have a fully functioning device that has everything they need to get their job done as soon as they are hired. This makes your organization look like a superstar, so it provides a boost for employee retention.
Welsh's Goal for Boston's Medium-Sized Businesses
Our current customers love Welsh's managed services offering because of the focus on flexibility, reliability, and dependability of our engineering team.
Our success in the IT services industry over the years has truly come from becoming a partner with each of our clients. With this knowledge, we can build the IT infrastructure that meets the current and future goals of each of the companies we work with.
Business Struggles and How Welsh Can Help
Many Boston managed service providers often struggle with handling technology because what works today may not necessarily work in the near or distant future.
Welsh handles this concern in a few different ways, and we offer continuous training with our internal employees. On top of this, COVID-19 was a real test for businesses, which in turn has made our disaster recovery services extremely popular.
Give us a call to learn more about our services and how we can help your business excel in these challenging times!