Welsh Consulting has been the premier Boston IT support and consulting firm trusted by company's throughout greater Boston area for the past 35 years.
Many business owners find their team loses lot's of billable time dealing with technology issues. When they are finally able to resolve the issue it is most likely a temporary band-aid that covers the immediate issue. Here at Welsh Consulting we have a highly qualified Boston it support team to resolve your immediate issues, but also a team that thinks ahead. We ensure that your business has a team of experts that they can fall back on in time of tech issues, but also making sure those issues do not happen in the future.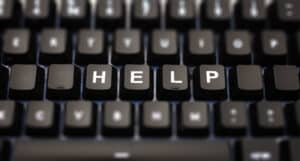 Help-desk
We all have been in the situation where our systems are simply not working and we have NO CLUE what is wrong. Tech Help in Boston is Quite frustrating isn't it? Well imagine having a tech help right here in Boston on standby waiting to resolve that issue for you. Awesome right! Welsh Consulting's Help-desk team is just a phone call or email away.
Also, Welsh now has a customized client portal so you can keep track of the status of your tickets and talk live with our team. Our team doesn't take off days, simply because our team LOVES fixing your issues. Yes, you heard it right IT support 24 hours a day 365 days a year. Finally, you have a team that has your back through the darkest times of ALL your technology issues.
Technicians
 The good ol' come into the office on Monday morning and realize all your systems are down. Or, printer issues again? Oh, wait let me guess, your assistant is setting up your new computer, so your forced to work on a spare laptop all day while you wait. We all have been there and to say the lease it is less than ideal. Wouldn't it be great to not worry about these things. This is why it is essential to have network support in Boston.
Let Us Help You
Well now you can relax, take a step back, and breath, because Welsh Consulting is hear to take away all your technology related headaches. Network down? No worries, Welsh will handle your network support in Boston, or even outside the city no matter where you are.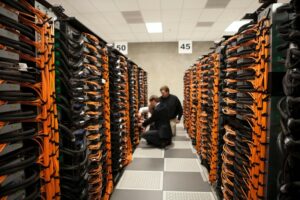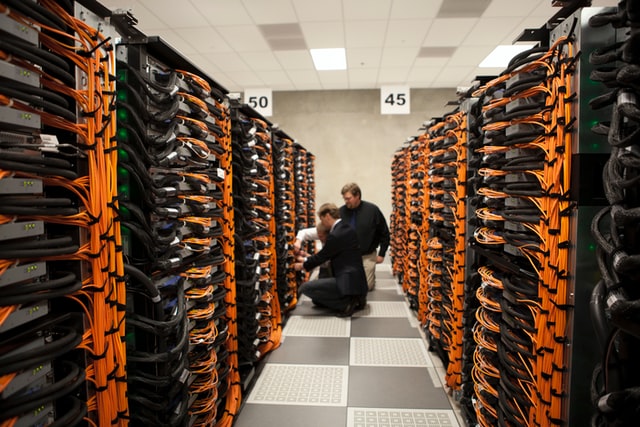 VCIO
 During your monthly or quarterly management meetings I bet the IT discussion is the one that is always pushed onto the next meeting, simply because it so difficult to make a decision on something that everyone is not an expert on. Welsh is the it solutions in Boston your team has been looking for.
Welsh Consulting has your dedicated VCIO on standby working behind the scenes to make sure your team has all the information to make accurate and beneficial decisions about your IT infrastructure. Our team of qualified engineers will bring you all the information and help your team make educated decisions that lead your infrastructure to the place should be. It's time for you to focus on YOUR business and let us worry about your IT.
Account Management
Most businesses owners have a deep understanding of their business, but when it comes to technology sometimes this is a grey area. The worse is when you have a tech onsite talking in what feels like a 3rd world language explaining what is the current situation with your IT infrastructure is. We all have been here and NOT knowing is one of the most frustrating things. To coup with this frustration we have dedicated client account managers who are there to help you understand IT.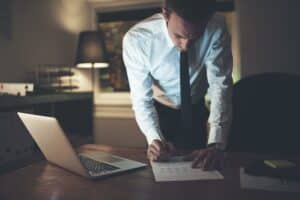 Our team has quarterly strategic business reviews with you and your team to go through and explain your current fleet of workstations, subscriptions, and review an IT roadmap with you so you are prepared for the next 12-24 months. Of course, our account manager is always there to understand issues, or recommendations offered by our team. Also, they are here to escalate time sensitive items.
Procurement
Ordering new equipment is easy, right? Well, lot's of individuals think this is the case until they order a new laptop and it does not work the way you expect it to. Well our procurement team is here to make sure we get a machine that fits your storage and application needs, but also making sure it works with your current docking station and monitors.
Other than ordering laptop/PC orders our team has access to vendors across the US so we can order new servers, switches, access points, and any equipment you are looking for in a timely manor. We do all the heavy lifting so you do not have to worry or waste your busy time doing this.
Most IT companies have very complex IT solutions that are very difficult to understand. This causes you to be tied to a IT company for a long period of time since no one knows exactly how your systems work. FEAR NO MORE! Welsh Consulting brings you IT solutions in Boston that are industry standard while ensuring that we follow best practices.
Contact Us
Our consultants take the extra time to make sure you understand how and why we implement these solutions, as well as making sure this falls in line with YOUR expectations. IT doesn't have to so difficult, and our team of experts make what we do seem simple.
For a more detailed look at our IT solutions take a look at the link below.
https://welsh.com/services/