In the past few years, cybersecurity has become a term that everyone talks about. Each and every day, cybersecurity becomes more and more important to business operations. Regardless of your location, industry, or company size, you need to be proactive about staying secure to ensure that your data is protected.
This year alone, there have been countless breaches in government agencies, IT companies, healthcare firms, and small businesses. To prevent this from happening to you, your business needs to have a cybersecurity policy and strategy. There are new threats detected daily, so there is an ongoing need to be proactive on this front.
Welsh Cyber Security Process
Here at Welsh, we have experts in this field who are constantly researching industry trends, evaluating new and existing tools, and are on the hunt for the latest exploits. Our office in Braintree, Massachusetts works with our downtown Boston office to always stay connected with our current clients, especially regarding cybersecurity.
As you probably already know, there is a lot that a cyber security company has to do. Our focus is primarily on stopping cyber attacks in their tracks, which we do by following several steps and protocols. We start by ensuring that your workstations are updated with the latest software and that these new updates do not cause any issues for your team. Every update is tested before rolling it out to your staff.
Our next step is to make sure that all workstations have data protection. This is done through the use of security tools, such as Sophos. This baseline defense coverage is essential, but there are certainly more advanced tools that we can use, such as malware protection and AI integrations, which can detect old and new attacks and fight them off in real-time.
Cyber threats are real and becoming more advanced every single day, which is why you need software that can pick up on threat detection. This should be installed on every user's workstation as well as your infrastructure as a whole.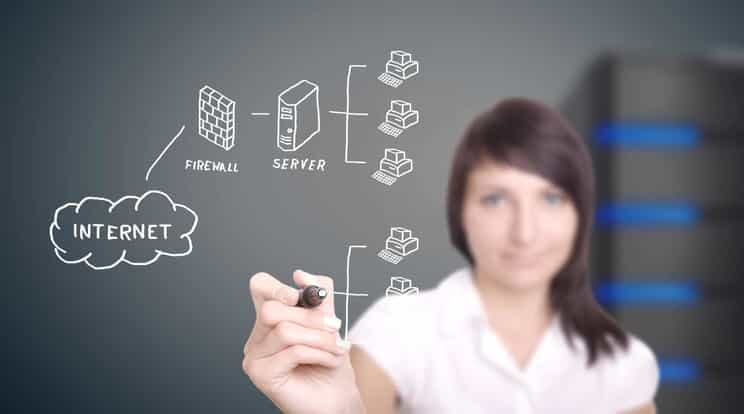 Now that you have all of the basics covered, regular testing is a must. As a cybersecurity company, Welsh suggests performing bi-annual vulnerability scans. This is a check on your entire network and scans the 54,000+ ports on your firewall to ensure that there are no open vulnerabilities within your network.
For more advanced companies, penetration tests should be performed annually. This is a more advanced reporting metric that Welsh uses to test the vulnerability of your network, workstations, and end-users. This report comes back to the Welsh team and turns into a mini-project of cleaning up any potential holes or vulnerabilities within your environment.
Insurance Liability Coverage
Nowadays, insurance liability coverage is demanding that specific cybersecurity metrics are being performed. More and more often, if you don't meet the minimum requirements, they will deny you coverage. Some of these insurance companies are mandating items such as two-factor authentication, annual PEN testing, vulnerability scans, and various other metrics (depending on the type of coverage).
What this means is that you have to maintain a minimum security requirement, and if you don't, you will not qualify for coverage. This is because liability providers have taken on an extraordinary amount of risk due to businesses not having the basics covered, such as antivirus, two-factor authentication, and basic encryption.
Having basic cybersecurity solutions is a must regardless of if you are trying to get coverage. This is yet another reason you should be reaching out to cybersecurity companies in Boston, like Welsh.
To ensure our clients meet this requirement, Welsh Consulting constantly evaluates what you are doing, and what you SHOULD be doing. We often recommend products and services to help you meet these requirements on an ongoing basis.
Whether you are a small business in the Massachusetts area or a larger firm with 500 employees, get in touch with us to make sure that you are doing everything necessary to protect your business from the threats that exist in the world today.
Boston Cybersecurity Companies & Threat Detection
Most companies who claim to offer threat detection are not as proactive as you'd think. This is why Welsh is constantly evaluating the tools that we use to ensure that you are protected from cyber threats – and that you stay that way.
Your computer network is the first line of defense, so let's walk through an example. The way into your network is not as difficult to crack as you may think, and even the most complicated attacks generally start with a basic phishing email.
Once they gain access to one employee, they will try to work their way up the food chain into your organization to gather admin passwords. This gives them access to just about everything, and it is where malware is installed, various viruses, or even worst, the stealing of your company data.
Once data is collected, the attacker will delete it out of your system and typically offer a ransom in crypto for the data to be returned. This is also why it is smart to have some type of liability protection in case you're ever faced with a scenario like this one.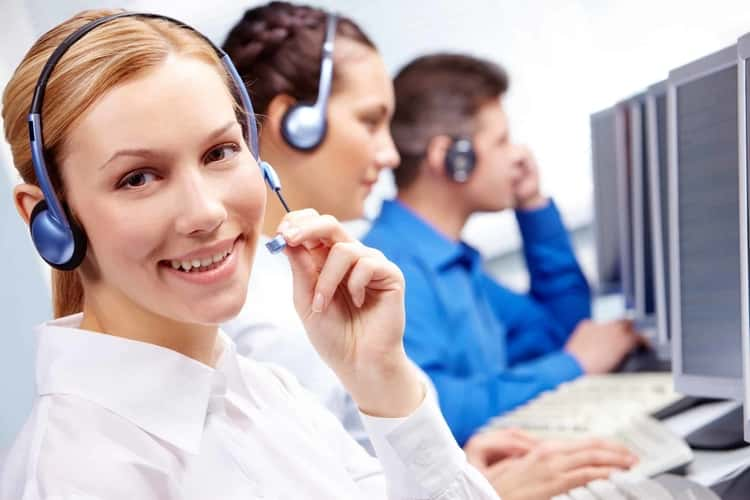 Cyber Security End User Training
Many cyber security teams neglect the basics, which start with end-user training. Here at Welsh, we provide companies in Boston with fun yet effective training procedures.
Quarterly, Welsh will send simulated phishing emails to your team and log their results. If they click, open, or provide any data, they will have to undergo mandatory cybersecurity training. You will also be notified of who is clicking; these employees are a risk to your company and its data.
Welsh will offer in-person training to your team, which we suggest doing annually at the very minimum. If your team is remote, we also have other online training options available. We cover what you need to be watching out for on suspected phishing emails, different types of phishing, and how to report them.
Welsh has been running this campaign for years and we have seen great success with our current clients. Give us a call to learn more about our cyber security services and how we can help your business stay protected!