Maintaining secure and consistent operations is one of the largest challenges faced by business owners today. Everything from data mining by cybercriminals to simple productivity losses by individual team members can eat away at your bottom line — unless you have proactive IT support in Burlington, MA. From consulting to compliance and security, having the right technology support partner can make all the difference in growing your business.
Protect Your Sensitive Customer Data
The information that is stored on your local and remote servers may be one of the most important assets that your company maintains. Are you confident that you have everything you need to keep it safe? Hackers do not only target large corporations and are turning their focus towards smaller companies due to the perception that security may not be as high. Partnering with an IT support company allows you to leverage the additional security levels and human capital needed to protect your client and company data.
Creating Productivity Wins for Your Team
When your team members are continually pinging your IT department for lost passwords, help finding files that have mysteriously disappeared and helping with printers, your IT team can quickly become frustrated and lose focus. This negatively impacts not only the productivity of your individual team members, but can also reduce the capacity of your technical folks to be strategic and spend time thinking about future initiatives and innovation. With an IT support partner in Burlington by your side, you can be confident that internal technical teams are able to look for ways to enhance your ability to compete both now and in the future.
Support for Software and Hardware Alike
Worried about maintaining your hardware as well as your software licenses? This time-consuming task of protecting, updating and renewing hardware and software is one that often falls by the wayside when you're focused on running your business and serving the needs of internal customers and external customers alike. By outsourcing your IT support in Burlington, MA, you can be confident that your software updates are applied quickly and efficiently and that your hardware logs are fully maintained. This reduces the risk of loss of employee hardware while also decreasing the chance of a malware attack through software patches or server patches that haven't been applied.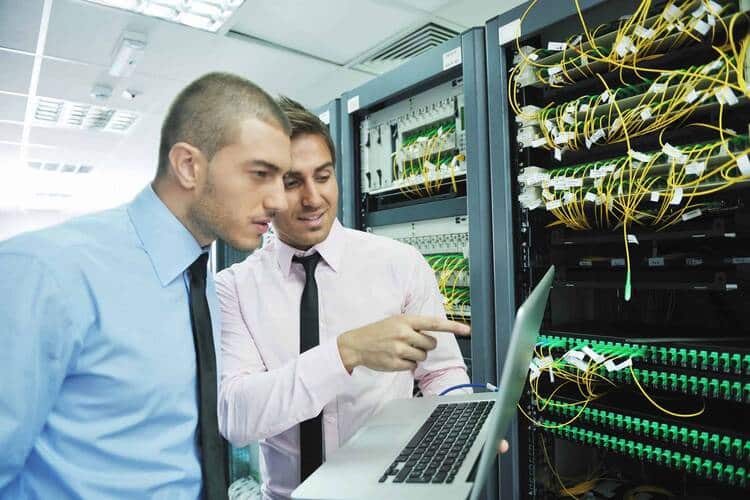 Grow Your Business While Welsh Consulting Protects Your Team
The peace of mind knowing that you can focus on growing your business instead of the day-to-day headaches associated with computer updates and maintenance. Provide your business operations with a boost when you work with the professionals at Welsh Consulting. Whether you need help with a long-term IT consulting project or ongoing maintenance and compliance, we can work with you to define the ideal support structure for your business. Contact Welsh Consulting today at 617-685-9800 to schedule your complimentary initial consultation.