Many experts have suggested that the IT industry is at its peak with little room for growth. But that is arguable when you consider the growing need for skilled workers in the space.
More industries are yet to fully integrate the fundamentals of information technology into their workflow, and more are finding innovative ways to go about it, thereby creating a constant need for skilled labor.
Research by Emsi Burning Glass and Oracle Academy confirms that nine out of every 10 advertised openings are outside of native tech industries. According to a report published under CompTIA's Cyberstates (a reference platform for making data accessible), U.S. employers had 3.6 million tech job openings, and employment is projected to be in the region of 8.9 million.
These stats create room for the argument that there are continuous and impressive career prospects in the tech field for hopefuls. This article attempts to shed light on possibilities in the IT support field. But first, let's begin with the basics—the definition of the term, "IT support."
What Is Meant by IT Support?
IT support refers to assistance provided by a professional to ensure smooth and safe running of an organization's computer networks. This includes management, maintenance, installation, and configuration of computer hardware and software. The goal of IT support personnel in Boston IT company is to ensure consumers have a wonderful experience interacting with an established and seamless service delivery. Technical support is often used interchangeably with IT support.
Roles and Responsibilities of an IT Support Specialist
An IT support professional is the first person who attempts to solve an organization's networking problem. Some issues a technical support specialist may handle include:
Testing and evaluating new technology
Training junior staff and new recruits
Designing and building computer networks
Appraising existing software, databases, and networks
Upgrading the organization's network for optimum results
Staying in touch with recent happenings within the IT field
Commissioning or decommissioning third-party app usage
Responding to customer and colleague queries
What Are the Chances of Having a Successful IT Career?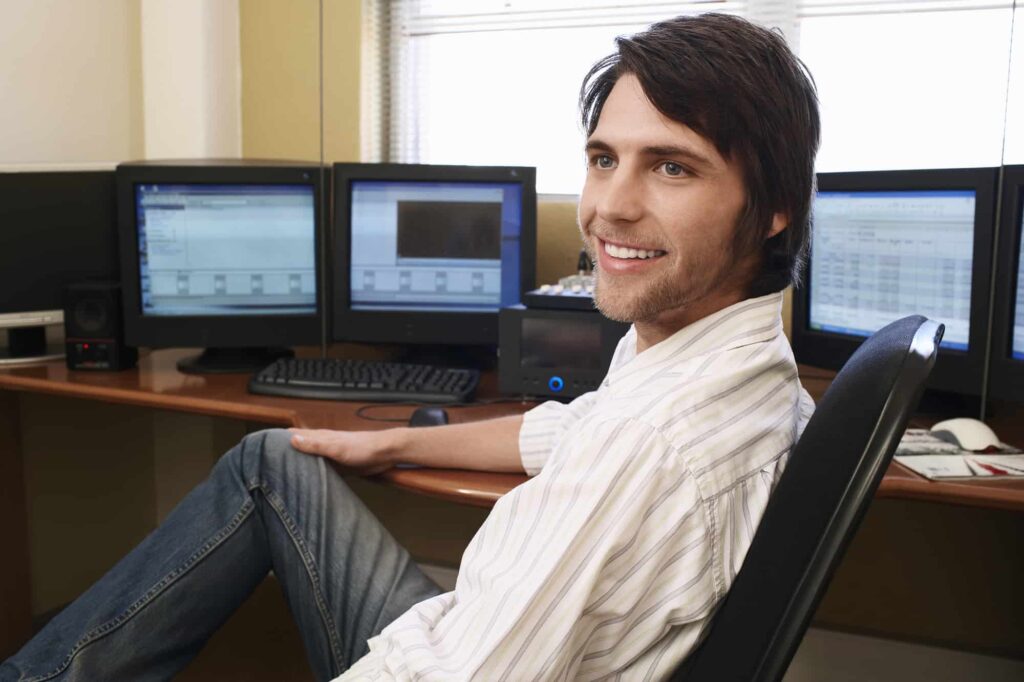 IT support is widely considered the first step into the world of tech, as IT support job descriptions are typically entry-level at best. There are many opportunities to scale up the ladder in the field. We will look at the probability of your succeeding as IT support using a few metrics.
Projected Job Growth
The employment rate of IT support specialists is pegged to grow at the same level as all professions, 9% annually between 2020 and 2030. Employment growth can be attributed to several factors, such as relocation, retirement, service demand, and changes in employment laws.
Barrier of Entry
Obstacles to being an IT support professional are minimal. This is because employers' requirements involve minimum experience, training, and education. Some companies have taken up a culture of training new recruits to fit the job description or how to do it their way, should they have a mode of operation different from the industry.
Career Growth
Careers with a predefined route of progression can provide goals and ultimately improve your happiness and contentment levels. A lack of a career path leads to job dissatisfaction because it incites the feeling of stagnancy, leaving no room for ambition. With IT support, there is no shortage of intermediate and senior positions. You can quickly progress from being an IT support technician to a senior help desk support technician or support desk manager.
Median Salary
Computer support specialists earn an annual median pay of $57,910, about $12,000 more than the average American. The pay is relatively good depending on your marital status and number of kids and others who may need your assistance. The good news is that there is no shortage of opportunities to learn and climb up the corporate ladder, which is an opportunity to earn even more.
Job Satisfaction
CompTIA, in an attempt to measure IT job satisfaction, found that 72% of IT professionals in North America are satisfied with their jobs. Although the workplace can influence this rating, the presence or absence of specific skills or qualities can be the difference and change how professionals feel about their job. People skills are essential for any tech support wannabe. This is because the role demands that you interact with many people, both techies and non-techies. As a result, you must exercise patience when communicating with people, as not everyone will understand your instructions the first time. Chances that you will be dissatisfied and irritated are high if you're shy, lack confidence, prioritize technology over people, or do not care about your work.
Career Stability
Eighty-two percent of IT personnel are comfortable with their jobs. This is essential if you intend to stay in the IT industry long term because it encourages you to work harder, resulting in a positive career outlook and improving your chances of succeeding in the field.
You must understand that you decide whether or not your career as an IT personnel will turn out well or not. You can be the best IT support technician with hard work and mentorship from the right expert.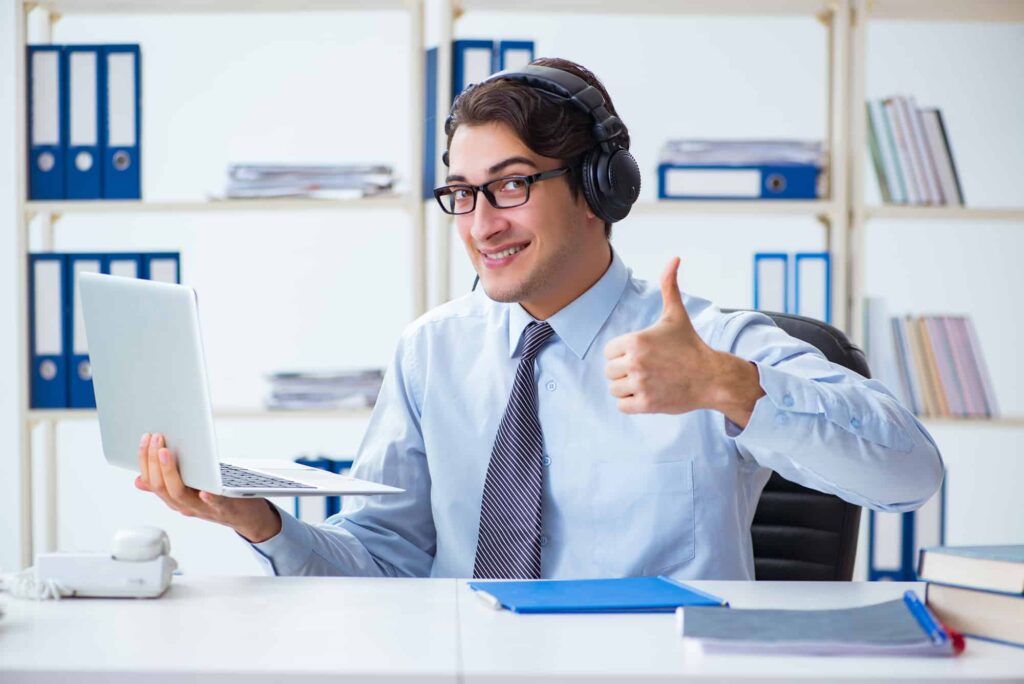 Contact Welsh Consulting for Your IT Support Needs
Delegating your IT support services in-house alone poses security risks due to limited knowledge, especially with the absence of strict supervision. It is also more expensive to maintain specialist staff. Welsh Consulting offers premier IT support, cybersecurity, and cloud-based services to businesses and firms around Boston. Call us at (617)695-9800, or email us at info@welsh.com for your free tech consultation.