If you want to run a successful business outfit in New Bedford, you need to take information technology seriously.
Information technology (IT) is the use of computer hardware, software, networks and other gadgets to create, store, share, process and secure data.
Why Is IT Important for Your Business?
There are several reasons why having IT support gives your business an edge. They include:
IT infrastructure enables your business to store data via digital and cloud systems. These systems require little physical space. They also record lower file retrieval periods than the traditional paper storage system.
The protection of corporate data is of the utmost priority in any company's operations. IT support can utilize firewalls and encryption to improve your business's data security.
IT solutions can help your business automate certain processes and keep track of performance indices. This leads to a reduction in operation costs. They also enhance business performance and productivity.
Improved Staff Organization
Having IT support can help you manage your staff more seamlessly. For example, IT solutions can help you set up virtual meetings and share data with your staff remotely. This saves time and resources while encouraging staff collaboration.
Increased Business Adaptability
A significant benefit of having IT support in your business is that it helps your business adapt to changes. The ability to have virtual meetings and store data remotely makes your company dynamic. As a result, you are more likely to thrive, regardless of the situation.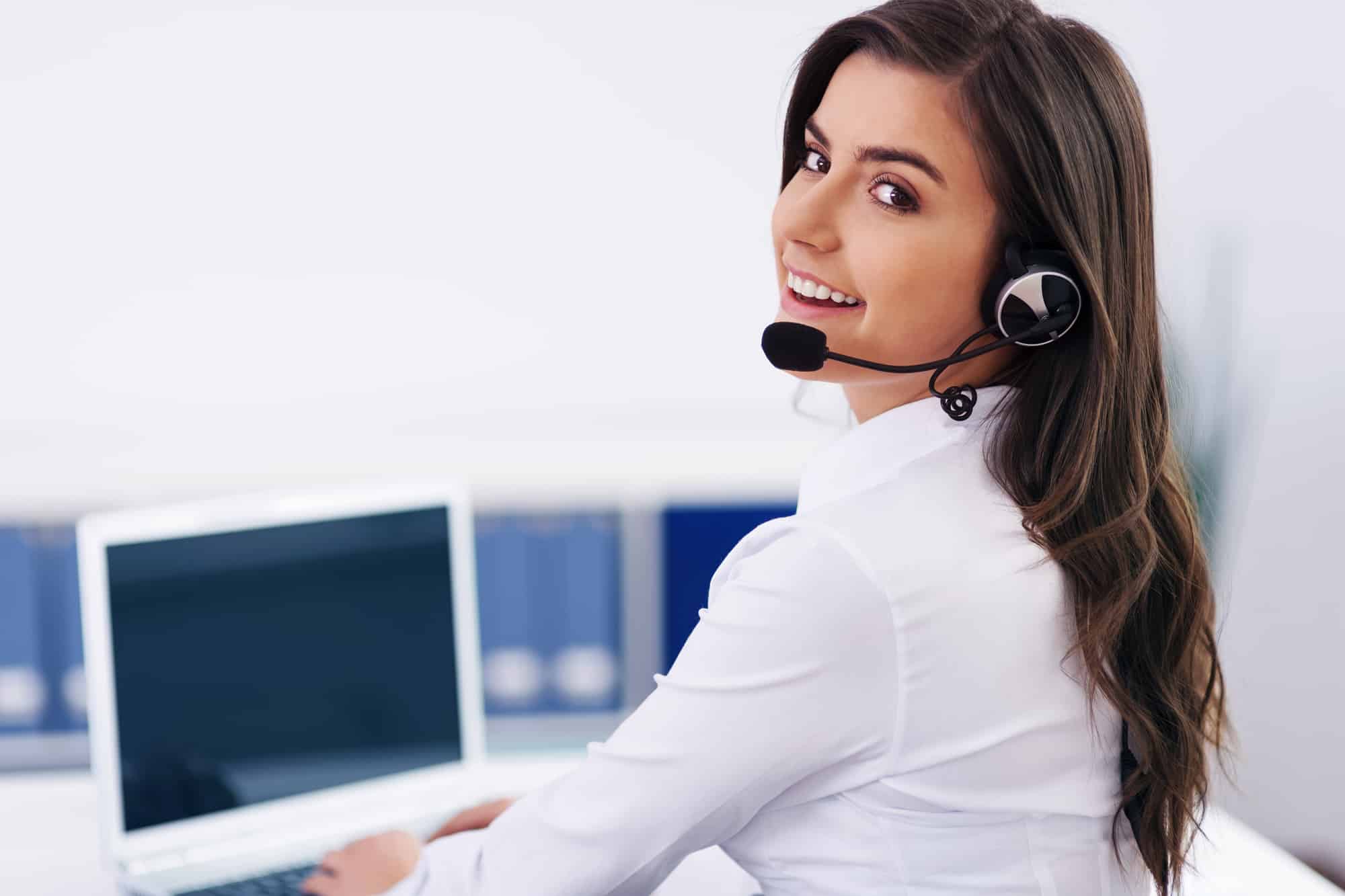 What We Have To Offer Businesses In New Bedford, MA
Welsh Consulting is an IT consulting agency that has been providing IT solutions to businesses and corporations for over thirty-five years. Our services include:
Our wealth of experience enables us to be able to address any technical issue your staff or customers might face when using IT hardware or software. We can also manage these tools to ensure that they perform optimally.
Nowadays, it is quite difficult and expensive to hire and retain a good IT team. A more efficient option is outsourcing your IT tasks to an experienced firm. We can handle your technological tasks, such as network configurations and daily support. This allows you to focus entirely on growing your business.
The privacy of your company's data is important to us, and we are committed to maintaining it. Our services include software updates, malware protection, AI integrations, vulnerability scans, and many more.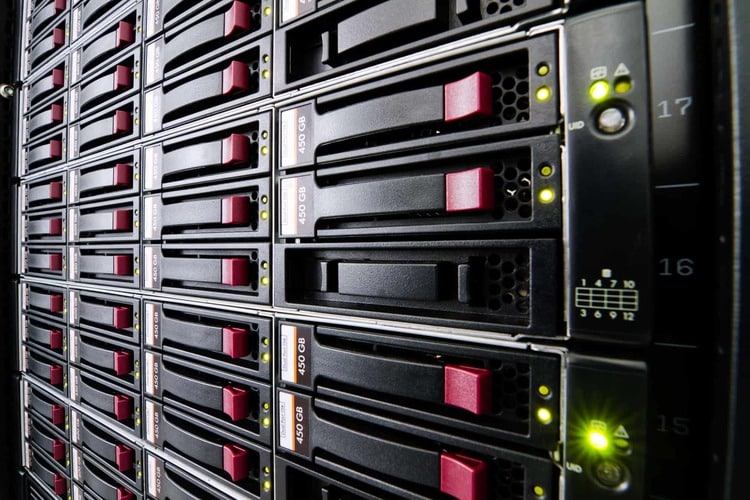 Do you need expert advice or assistance regarding your business and its technological needs? Welsh Consulting is an experienced and accomplished IT firm. We are capable of providing you with whatever recommendation or service you would ever need for your business.
Supercharge Your Business Operations Today With Support from Welsh Consulting!
At Welsh Consulting, we are passionate about solving IT problems and enabling businesses such as yours to thrive. Contact us today for a free consultation. Let's kick-start your journey to seamless IT support!