If you received an email from an alleged Nigerian prince asking for $10,000 so that you can split his $10,000,000, you would not send him any money. The word "disaster" is one you never want to hear in business.
We have grown past the Nigerian prince scam, but have our email security measures grown as well? Are we keeping our education in line with the growth of technology? Education is the crux of the issue. Unless we adapt our own security measures with technology's growth, we cannot possibly hope to keep our information secure.
There are many steps an administrator can take to safeguard an organization's email. Spam filtering and spyware protection can implement proactive and reactive protective measures to keep computers and networks safe from malware. Administrators can enforce password policies, requiring passwords meet a certain complexity standard and expire after a defined length of time. However, the user is the biggest vulnerability. Your administrator could make the network as impenetrable as Fort Knox, but all that work is undone with a vulnerable password or any other seemingly insignificant security slips.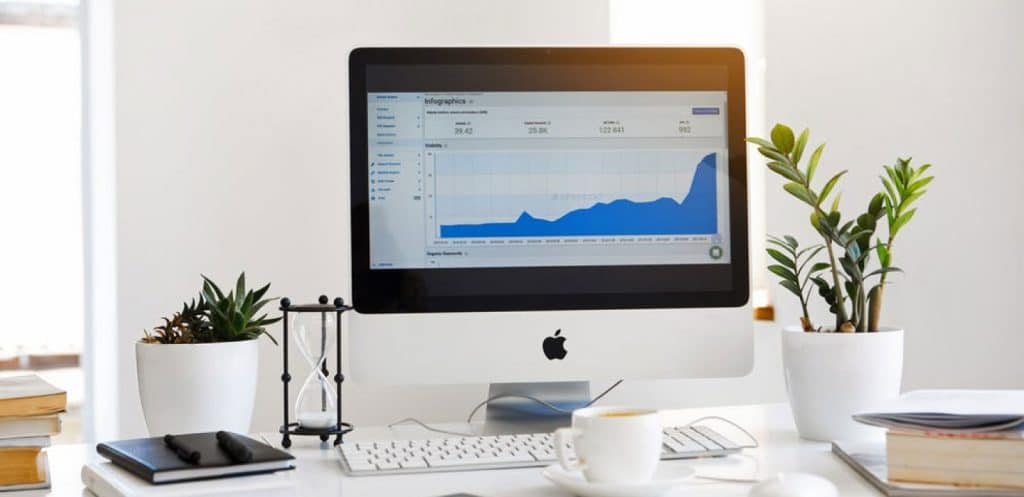 User education is especially important in the current workplace. With COVID-19 safety measures keeping many employees working remotely, many of us are relying on email communication more heavily than before. The safety we feel in our homes is juxtaposed with the vulnerabilities working remotely exposes. You cannot yell over to Carl and ask him if he too received that weird email. You cannot walk over to your coworker's desk and input credentials to resources they may not have permission to view. Maybe you never even changed your Wi-Fi password from the default. Whatever situation you find yourself in, Mad-Eye Moody from Harry Potter[1] put it best when he said, "CONSTANT VIGILANCE!"
Laura Ells
[1] Spoiler alert: It was really Barty Crouch Jr. impersonating Mad-Eye Moody.