IT Consulting around Boston is at a crossroads, driven by changes brought on by the COVID-19 pandemic, shifting customer expectations and increasingly evolving technologies.
Here is a closer look at what to expect in the future of IT consulting.
Virtual Is the New Reality
The pandemic taught many industries how to adapt and adjust to a virtual work mode. While many aspects of IT consulting had already been done virtually, IT services will continue to shift to hybrid modes of service delivery.
Consultants will likely continue to advise remotely, going onsite only for emergencies. Tools emerging will allow consultants to automate the process of gathering information and requirements.
Cloud Drives Shift from Data and Systems Owner to Custodian
The growth of cloud technologies and use has meant a gradual shift in IT consulting. Today, companies can leverage the affordability of storing applications and data in the cloud, accessible via online portals. With the growth of cloud migration comes increased demand for IT consultants to help.
That help comes in multiple forms. First, it's about launching new cloud-based technologies that help improve productivity and reduce costs. But it's also about ensuring that legacy systems, either on-premises or in the cloud, work properly and in sync with new solutions.
This puts IT consulting into a role as custodian, keeping a careful eye on integrations and performance, especially for clients who are slow to migrate or want to ease into cloud transformation one system at a time.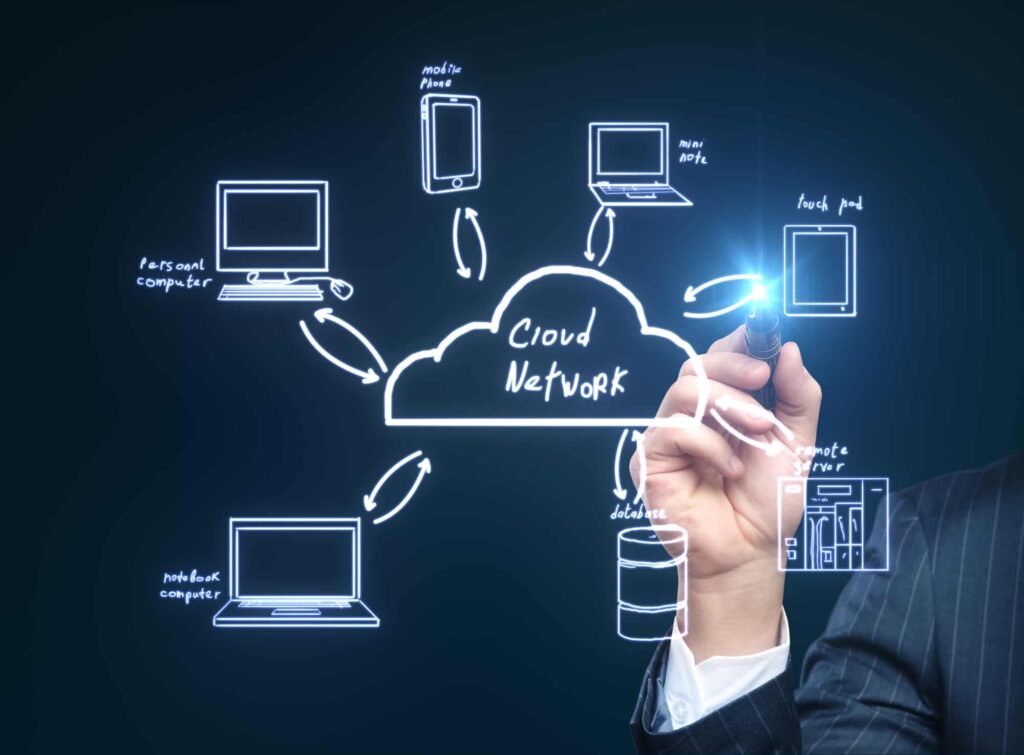 Specialization Key to New Business
Clients today expect more specialized expertise to win and retain the IT consulting business. Part of that demand is due to the increase in specialized products and platforms. As new tools emerge for use, often for specific industries or tasks, the need has increased for IT expertise. Deep, specialized product knowledge helps clients maximize the operational efficacy and improve ROI on costly IT investments.
The digitalization of technologies – from artificial intelligence to software robotics – means IT consultants need to adapt and be creative in where they bring on new assets and skill sets. That's likely to mean an increase in costs to attract and retain specialized IT talent. However, the impact on the bottom line likely makes smart investments in staff more valuable.
It also likely means more IT consultants will need to build a consortium of talent – combining in-house expertise with subcontractors, freelancers and partners – to meet the increasing demands of clients.
More Demand for Strategy Consulting
For years, most IT consulting was driven by specific, important tasks – how to integrate new and old technologies, how to migrate data and apps to the cloud, how to leverage emerging technologies. Today, clients are looking for those same services – and more.
Companies need consulting expertise to help develop long-term strategies designed to use technology as part of strategic initiatives. As the need for and reliance on technology expands, so too does the need to help clients understand what these tools can do.
IT consultants today need to help drive conversations about timing, implementation, budget and impact of technology implementation. Digitalization of the business is now the norm at companies of all sizes. IT consulting needs to transform, providing companies with the insights and practical ways to implement everything from AI to blockchain to cloud. Companies need to know how to prioritize, sequence and manage these tools through planning, budget, implementation and optimization cycles, while advising about the inevitable new factors to play a role in each phase.
Big Data and the Internet of Things Continue to Persist
Connectivity is a continuing priority for every company. Products and services continue to incorporate the Internet of Things (IoT) at every turn, using objects with sensors, wireless capabilities and monitors to transform how they are used. Everything today is either "smart" or has the capabilities to be so.
Consultants need to understand the role of IoT and where there are opportunities to connect and gather information using the billions of devices available today.
Those devices contribute greatly to the growing reliance on data science. Big Data continues to play an essential role in digital transformation, as clients look to leverage massive data sets available to them. The information collected, either through their own networks that are transmitting and sending information, via third-party providers of data, or a combination, is invaluable. But clients still need solutions that help them harness and capitalize on these enormous collections of information.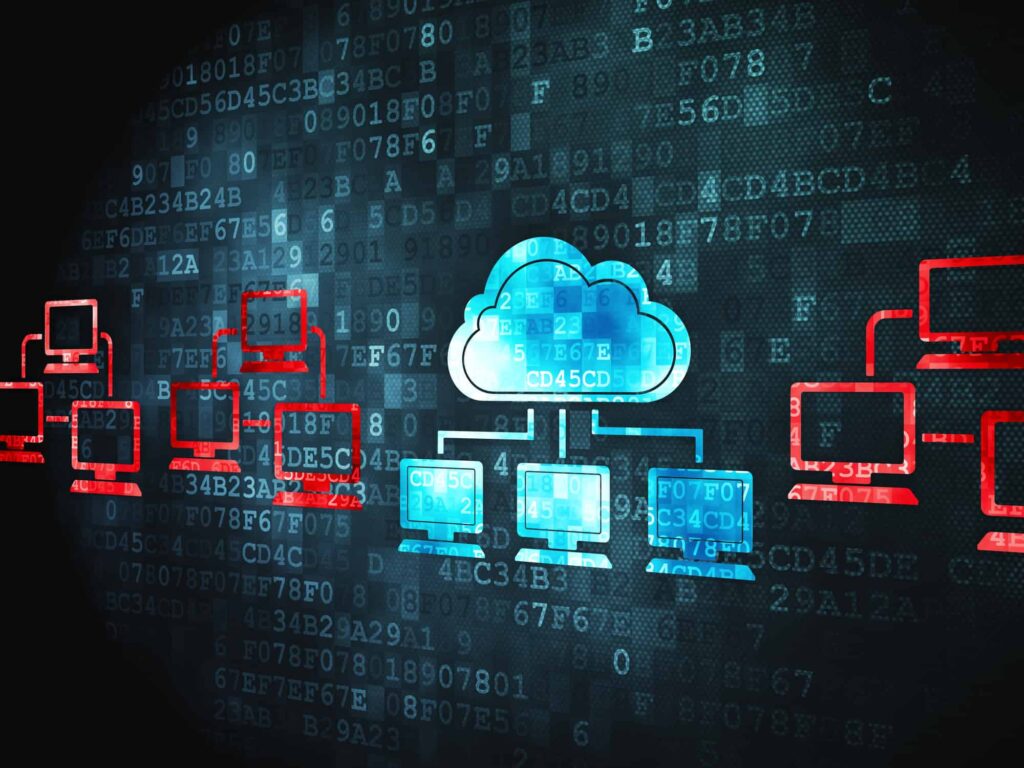 Core vs. Non-Core Activities and the Role of Technology
Organizations are placing activities into core and non-core buckets. Core activities are strategic tasks that drive profitability and improve customer value propositions. Non-core work is the day-to-day routine that is not a profit center and adds little value, though is still essential to business operations.
Traditionally, technology was considered a non-core activity, a way to improve and automate routine work. However, smart technologies like AI and machine learning have changed the paradigm. Today, companies see technology as a valuable component of driving change, reaching new markets and customers in ways that attract, delight and retain customers.
Blockchain, 5G, AI and Machine Learning Move to the Forefront
Blockchain, 5G, artificial intelligence and machine learning have been emerging as key technologies at the heart of digital transformation. That trend is likely to continue in 2022 and beyond.
Blockchain, for example, has become more mainstream, being seen as a way to create secure, automated transactions while providing privacy and discretion, especially in fields such as finance.
As 5G comes online, IT consultants will be increasingly in demand to help companies leverage the speed and ease of use that 5G implementations provide.
AI and machine learning, often in tandem, are becoming more mainstream as businesses look for applications that will evolve and grow, learning from the patterns they detect in massive data collections.
IT consulting has always been a dynamic, fast-paced field. At Welsh Consulting, we offer Boston-area businesses of all sizes the experience and expertise in IT consulting necessary for digital transformation. Our IT planning, managed IT services and IT project management help clients get the most out of their technology. To learn more, contact us today.