This past year has brought about many changes to the way we do business. Those who were not able to adapt to new restrictions found themselves in trouble. While virtual meetings are not a new concept, services with virtual meeting capabilities have never been so essential. Businesses have been turning to online meeting platforms to have internal meetings, meetings with clients, and even host events. With this sudden influx of new users how do you keep your meeting secure?
Here are the top five best practices to make sure your meetings run smoothly with few distractions and no unwanted users.
Patch early and patch often!
Since the security issues with Zoom came to light earlier this year Zoom has been pushing out updates every few weeks. However, these updates only work if you use them! Countless users are still using the same version that they originally downloaded, never updating and implementing new security patches. To ensure updates are installed when they are released, consider enabling automatic updates. Otherwise, make sure that you frequently check to see if there are updates available!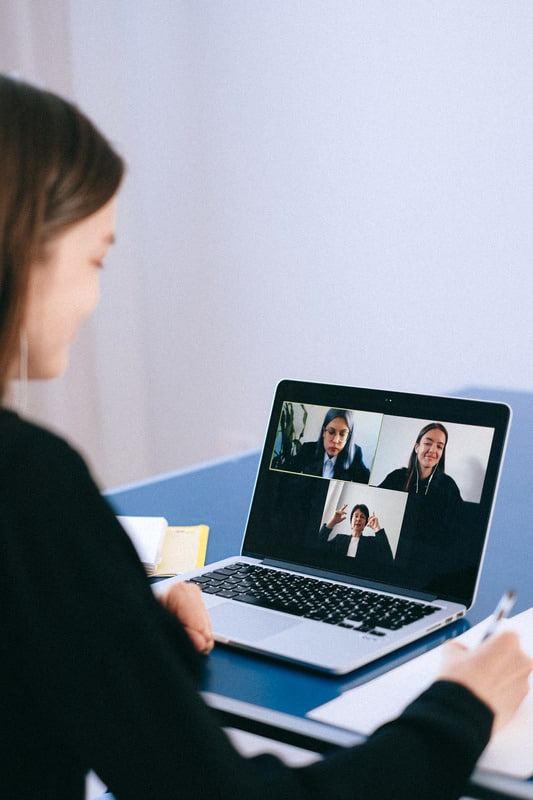 2. The Waiting Room
If you want to keep unwanted users out of your meetings, take control over who is allowed in! When the Waiting Room is enabled, users trying to join are relegated to a virtual waiting room until they are invited in by the meeting host. You can even send users back to the Waiting Room if someone was allowed in by mistake. Settings can be modified to designate who will be sent to the Waiting room. Criteria such as Zoom account membership and domain membership can be adjusted to keep only unexpected guests out.  
While this is a great feature for private meetings and events, it is not recommended for public events. Luckily, the Waiting Room can be enabled on a case-by-case basis. If you want to keep a meeting or an event open to the public, be sure to disable the feature! You still have the option to close open meetings after they begin if you want to ensure latecomers do not interrupt the presentation!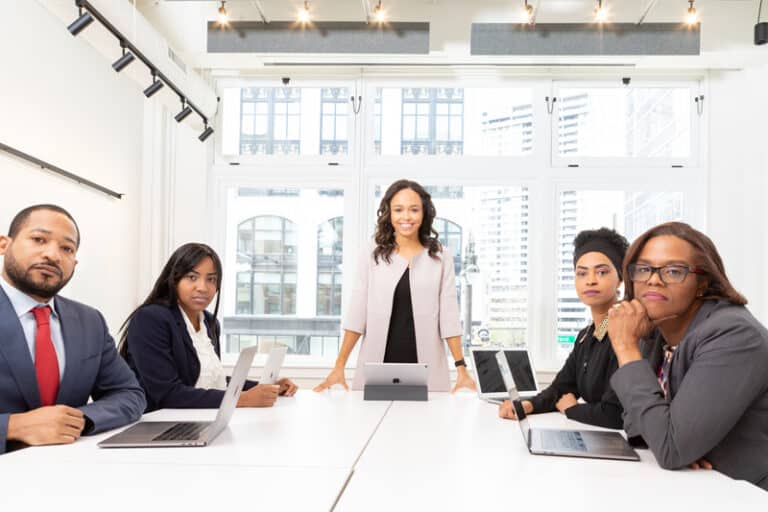 3. Audio and Video Rules
Understanding audio and video settings is an important step to keeping your meetings free from interruptions. Rather than leaving this in the control of the meeting attendees, the meeting host has the option to mute everyone once they join. Not only will this eliminate disruptions, it will help ensure your meeting starts on time! During the meeting, the host can also unmute selected users if need be.
Secondly, disabling the screen sharing option removes the risk of your meetings being disrupted by malicious users sharing inappropriate or offensive material. Just like audio disturbances, unsolicited video sharing can be disruptive and harmful. Taking control of these settings can protect your reputation and keep your meetings progressing as scheduled.  
4. Change up your meeting ID number
A number of Zoom users reuse the same meeting ID for all of their meetings. If this is the best choice for you, make sure to keep your meetings protected with a password! If a participant does not have the password, they cannot get in – keeping unwanted guests out of your meetings. Alternatively, you can choose to have a randomly generated meeting ID. The eleven-digit meeting ID will be sent to the invited participants.
5.Establish a code of conduct- and be sure to stick to it!
This world of online meetings is an adjustment to everyone! The learning curve for applications like Zoom is different for everyone. Consider taking a few minutes at the beginning of each meeting to review the code of conduct.  
Likewise, since different rules work best for different types of meetings, it is a good idea to establish standard practices for the variety of meetings you host. Standard procedures such as designated times to address questions or concerns can make sure everyone stays on track!
For help on implementing some of these changes check out the link below.  
https://support.zoom.us/hc/en-us/articles/201363253-Changing-account-settings