Cybercrime is at an all-time high!
According to cybercrime magazine, a business falls victim to a ransomware attack every 11 seconds, costing an average of $1.85 million!
What's more shocking is that the cost of a data breach in the United States as of 2022 averaged $9.44 million, compared to $4.35 million, the global average cost for the same.
These statistics put into perspective how a single mouse click can wreak havoc on businesses, putting them through substantial financial losses. In fact, research shows that 60% of small businesses shut down operations within half a year after suffering a data breach.
For these reasons, protecting company data against unscrupulous hackers is imperative.
This article focuses on cybersecurity best practices to ensure sensitive company and consumer data doesn't fall into the wrong hands.
1. Don't be too quick to click
Thinking before clicking on a link is one of the most important tips to share with your employees.
Clickjacking is a common tactic that hackers use to steal personal information, install malware onto digital devices, and commit other cyber crimes. They will disguise certain content or web elements to trick users into clicking them.
This is the same tactic used in phishing scams, where cybercriminals send emails that seem to be from legitimate companies. Then, they deceive unsuspecting email users into unwittingly clicking the malicious links, which send them to fake sites that steal personal information, account details, and other sensitive data.
To avoid falling prey to such attacks, workers must be cautious about what they click.
2. Enable Firewall protection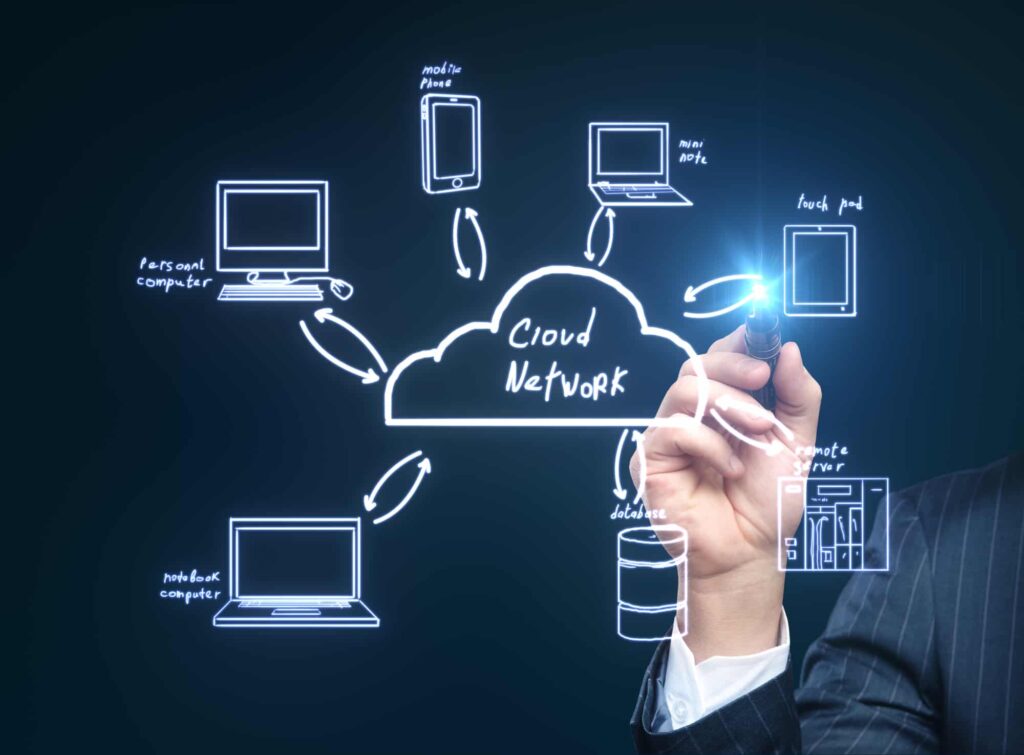 Using firewall protection is a surefire way to safeguard your data from hackers, as they prevent unauthorized access to our digital devices, emails, and websites.
However, considering that firewalls have different security levels and features, it's crucial for companies to pick one that's perfect for their organization.
If you are not well-versed in firewalls, Welsh Consulting can help. As cybersecurity experts, we will help you go through the different options suitable for your scope of business, explaining their network visibility, ease of management, the flexibility of the platform, and its security features. We will then find a solution that offers your business invaluable benefits.
3. Use multi-factor authentication
Another excellent way to frustrate hacking attempts is through multi-factor authentication.
This data safety practice adds an extra layer of security even in scenarios where a cyberpunk bypasses password protection. It sends login confirmation messages via email or phone or conducts biometric checks before being allowed access.
That way, you can be sure that only legitimate users access your company's digital files.
4. Keep your systems updated
Ensuring that all software is updated is a preventive measure that may lower security vulnerabilities.
Hence, it's vital that the IT department is keen on security patches that software companies release regularly. And with each update, it's essential that passwords are changed, keeping them unique and complex. Ensure they contain not less than ten characters and include symbols, numbers, lowercase, and uppercase alphabets.
5. Adopt Zero-Trust Security Frameworks 
Cases of hackers intercepting existing user accounts and using them to orchestrate security breaches are not unheard of. As such, the importance of adopting the Zero Trust principles cannot be over-emphasized.
This strategic security approach focuses on continuous authentication before granting or maintaining access to information. That means a user will need to regularly confirm their identity in all phases of digital interaction. It's one of the best practices to undertake as a business owner to ensure everyone who accesses the company's platform is who they say they are.
6. Enhance cybersecurity awareness
A company may acquire advanced security tools and resources, but these efforts might be futile if the CEO fails to prioritize employee cyber awareness.
Humans are to error, but a careless security mistake can bring down a business, which is not something a company owner wants to deal with. For these reasons, CEOs must actively be involved in enhancing cybersecurity awareness for their employees.
The first step is to take them through staff training programs where they learn about potential vulnerabilities and how to detect and stop them. The company should also develop robust security policies on using the Internet in the workplace.
Besides, implementing cybersecurity drills now and then keeps employees on their toes, helping them learn how to manage similar situations.
7. Consider white-hat hackers
A foolproof strategy that companies can use to gauge their data security is by paying someone to breach their networks and systems.
Hiring skilled white hat hackers exposes security gaps in your organization, and you can then leverage the information they present to patch up vulnerabilities and tighten security.
It's a move that will also show you how good (or not) your IT team is at countering these attacks.
8. Partner with CyberSecurity Specialists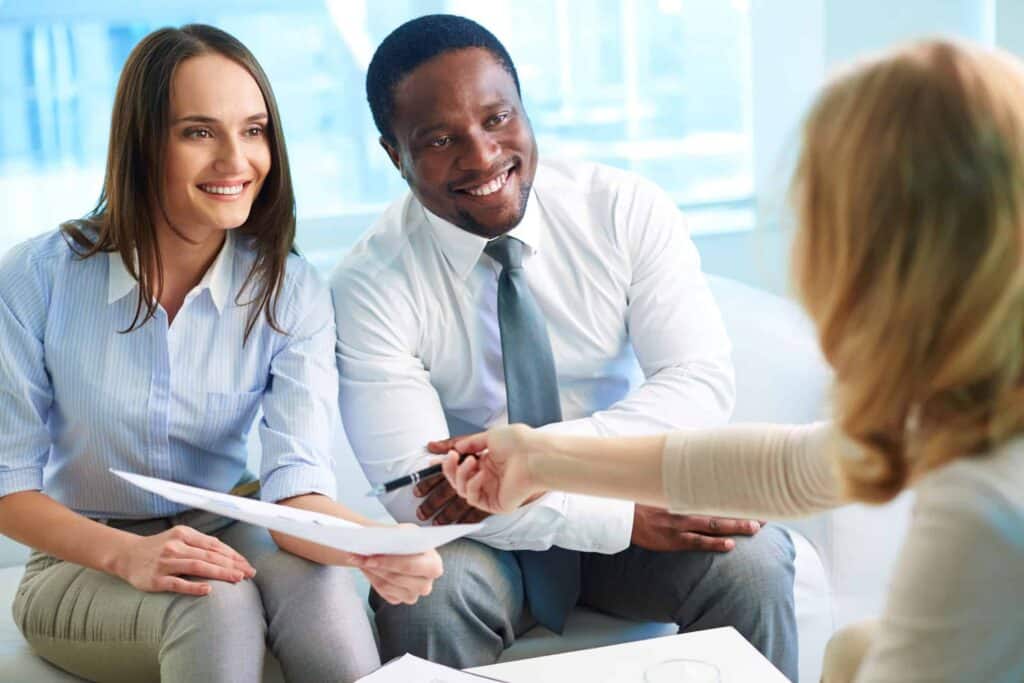 Not all companies can afford a highly-trained in-house cybersecurity team, and outsourcing would make more sense.
Partnering with cybersecurity companies in Boston is an excellent strategy, considering the growing sophistication of cyberattacks. Since they are third-party service providers, they are exposed to many threats and have garnered vast experience dealing with similar disasters. In addition, by leveraging advanced cybersecurity technologies, they are better positioned to provide accurate threat detection and response insights.
Furthermore, they have an extensive understanding of regulatory requirements and will ensure your business satisfies the federal compliance requirements.
And the best thing?
You can choose to outsource some or all security tasks.
Welsh Consulting: Your Ideal Cybersecurity Partner
Welsh Consulting is an IT consulting firm offering a wide range of services, including fast cybersecurity assistance. We will quickly spot and neutralize active attacks, putting in place stringent measures to keep potential threats at bay. Whether it's a data breach, unauthorized entry, or detected malware, our agile team of threat analysts and cybersecurity executives will quickly ensure you are out of danger.
We also offer ongoing managed detection and response and a dedicated point of contact to ensure your company's sensitive information remains safe and secure 24/7.
Contact us for more information.