A cybersecurity threat is an unlawful attempt to access the sensitive data of a business. It also includes data theft, misuse of personal information, etc. Cybercriminals, hacktivists, corporate spies, or people who hack information for blackmailing are usually behind these attacks. 
These cybersecurity threats have resulted in the loss of valuable data of billions of people and have left many small to mid businesses owners vulnerable to these hackers. According to statistics, human error is the second most common reason for cybersecurity attacks and information mishandling, and the average cost of a data breach is 3.3 billion dollars (2020).
While these attacks are a serious problem, understanding the different types of security threats can help you minimize this problem and make things easier for you. In addition, you can hire Managed IT Services Provider for IT support, improved security, managed IT services and consultation, and cybersecurity.
This article discusses some of the most common cybersecurity threats that you should know, whether you are a small business owner or run a mid-size business. Educating yourself on these cyber threats can save you from losing valuable information.
Common Cybersecurity Threats
Following are the most common cybersecurity threats that everyone in your organization should know so they can take the right measures and prevent these attacks.
Malware
Ransomware, viruses, and spyware are all examples of malware that can result in data theft and loss of sensitive information. These attacks usually start when a user clicks on an unknown link and installs dangerous software in their system/mobile device. This malware can become a big security concern because:
Installing additional software and information on your computer/mobile device can lead to information breaches and compromise.
Disrupt individual parts of a digital device, leaving it inoperable.
Collect data from the hard drive and misuse it against the owner/organization
Block access to parts of your digital device.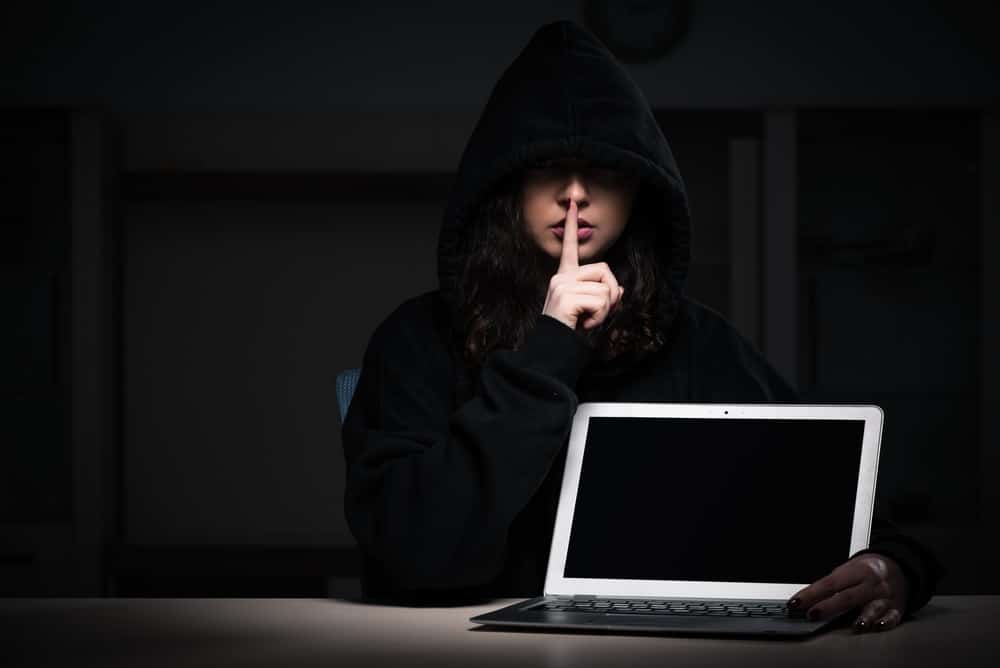 Emotat
Emotat is a malware that was first developed by hackers as a banking Trojan virus. These malware programs helped obtain information by accessing foreign devices, specifically for spying on sensitive data.
Emotat can deceive several basic anti-virus programs by hiding from them. You can usually receive this malware through e-mails and spam/junk mail. While the Emotat malware may not seem like a big threat, it can still lead to problems for several people. Thus, having the expertise of an MSP (Managed Service Provider) can help safeguard your site and data against these potential threats. An Emotat malware may:
Shut down your system while using it without your control
Target sensitive organizational data and information
Compromise credentials 
Spread through a system without any red flags.
Denial of Service
The Denial of Service (DoS) is malware that stops a system from receiving and executing any requests from the users. Similarly, the Distributed Denial of Service (DDoS) does the same, but it infects the system through a network. Your business may receive these threats through flood attacks. The attackers usually send a high volume of network traffic to a system that doesn't let the system give access to the permitted network, leaving the device useless for the owner.
This is called the handshake process, without which the system cannot operate correctly. It is a serious concern, especially for organizations, as it could affect their complete processing system. Another dangerous form of this malware is the Botnets (also called zombie systems). They compromise the processing abilities of a system but exist in different geographical locations. Thus a DoS attack may:
Shut down a system
Result in Non-accessibility to the dedicated users
Compromise processes
Damage system information 
Man in the Middle
Man in the Middle is a malware attack that occurs when an attacker places themselves in between a transaction. This lets them interfere with the data, steal information, and compromise the system security on the whole. The Man in the Middle attacks usually occurs when a user connects with an unauthorized/public network that isn't fully secure.
Attackers usually intervene in the interaction between the user and the network and install the spyware software leaving the data vulnerable to cyberattacks. These kinds of attacks usually impact banking transactions and can cause individuals/organizations to lose their deposits. Therefore, it is important to take these threats seriously and reach out to credible MSP professionals to ensure that your information and investment stay safe. A man in the Middle malware may cause you to:
Lose valuable information
Believe you are visiting a regular website through IP spoofing
Use another computer and secure server to intercept information
Access browser information and cookies.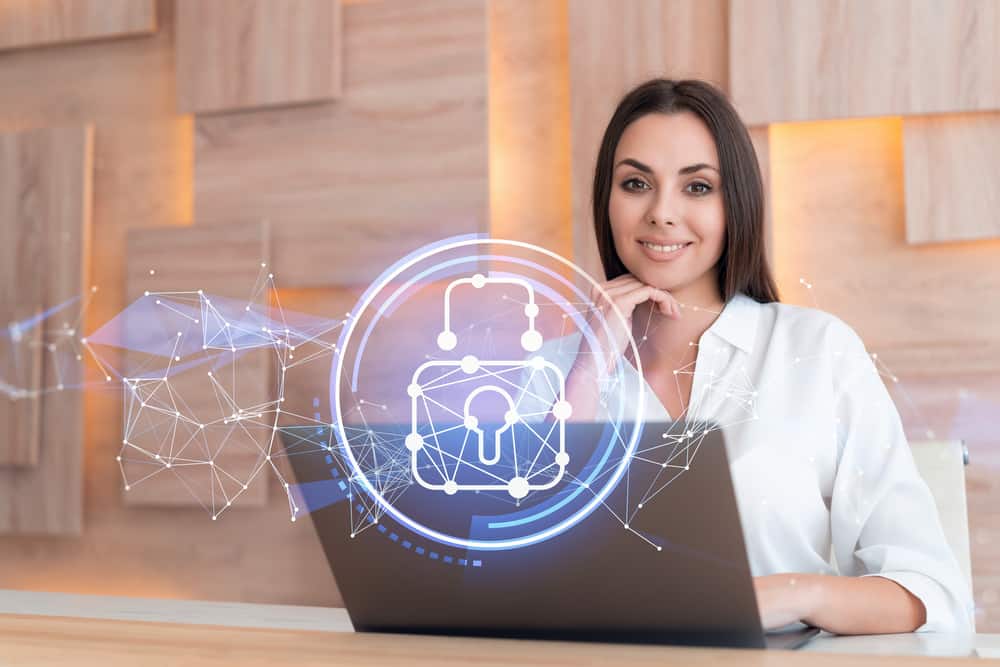 Phishing
Phishing is a classic form of fake conversational cons, which usually involves e-mails. These e-mails have instructions and links that the attackers make the owners follow to steal their information. This usually includes credit card information, bank account details, and login information. Once the attacker has the relevant information, they can install the malware in the system damaging it completely.
While most people undermine Phishing malware, 74% of the organizations in the US experienced phishing attacks in 2020. This is 30% higher than the average around the world. Thus, it is important to have the right security measures and MSP experts to ensure the security of valuable data and protection against cyberattacks. A Phishing attack may generally cause due to:
outdated software that doesn't provide the necessary protection
Human errors 
Inability to recognize dangerous phishing attacks
Inefficient communication between the management, employees, and customers
SQL Injection
SQL stands for Structured Query Language, which accesses your sensitive data by adding a particular code to a system. It is a cybersecurity threat that greatly relies on human interaction and revolves around fooling users to share their valuable information with the attackers. An SQL injection may:
Manipulate secured servers to give up information
Execute random SQL statements
Provide access to confidential information 
Damage customer data
Conclusion
Cybersecurity threats are a serious concern for individuals and organizations around the world. While these attacks are increasing and criminals are using the latest technologies, the preventive measures against these attacks are also becoming more sophisticated. 
As a small or mid-size business, you may not have the budget or expertise to identify and prevent these threats. In this case, it is best to get help from an experienced Managed IT Services Provider to counter these problems as they provide you professional IT Support, Managed IT Services, IT consulting, and improved cybersecurity, so you can focus more on your business and worry less about security measures.