About 70% of everyday specialists began telecommuting as an alternative arrangement due to the pandemic that struck a few years ago. This makeshift work plan is fast becoming the norm as more entrepreneurs are inclined toward remote work. Employees are no longer confined to office space and can typically execute jobs from any location. This offers greater adaptability in when and where to work. 
Here comes the issue. Due to the increased distribution of the workforce, in terms of location and time, it has become more difficult to supervise and monitor the online activities of every worker. Hence, IT troubles arise.
Working From Home Has Its Downsides
Employees may have greater freedom and flexibility thanks to remote work, but glaring challenges tend to hamper productivity and overall delivery. Here are the three typical issues that come with working remotely. 
1. Slow Internet Connection
As more people began to perform their business roles over their home networks, internet connection issues became more prevalent. Personal hotspots or home networks are often not as robust as enterprise networks. An internet connection slower than 15 MB/s for download speed and 5 MB/s for upload speed will significantly restrict the flow of work. Also, abrupt internet disconnections often occur, leading to failed operations, truncated video or audio calls, system issues, and file corruption.
2. Inadequate Remote Collaboration Tools
Communication, resource accessibility, and sharing are major concerns when working remotely. Due to working from a variety of locations, workers increasingly collaborate across different time zones and geographic boundaries. This often leads to slower response times, which may, in turn, delay projects. Lack of common access to company files and storage may also be a barrier. The remote collaboration will suffer if the appropriate network and collaboration tools are not in place.
3. Insufficient IT Support
Businesses frequently employ internal IT personnel to manage their networks. However, since the advent of remote work, it has become more difficult for these technicians to efficiently handle IT issues in all locations. This leads to a build-up of issues that hinder or cut off the work process completely in some cases. Concerns range from hardware malfunctions to software downtimes and malware threats. As a result, losses may occur due to interrupted business deals, and the network may be prone to cyber threats that can adversely harm your business.
Remote IT Support Services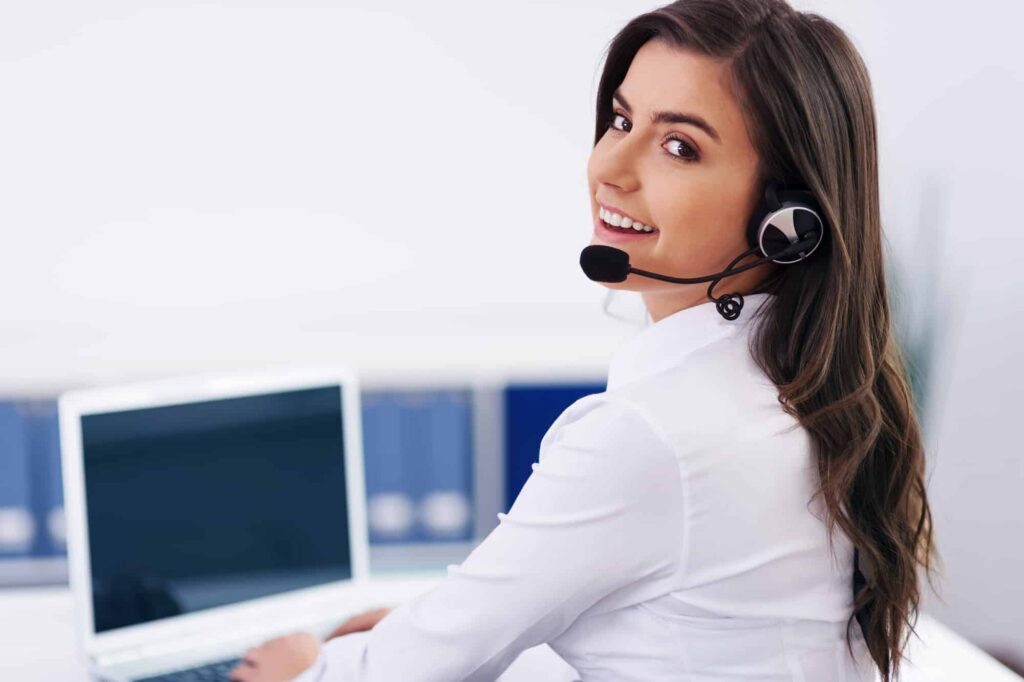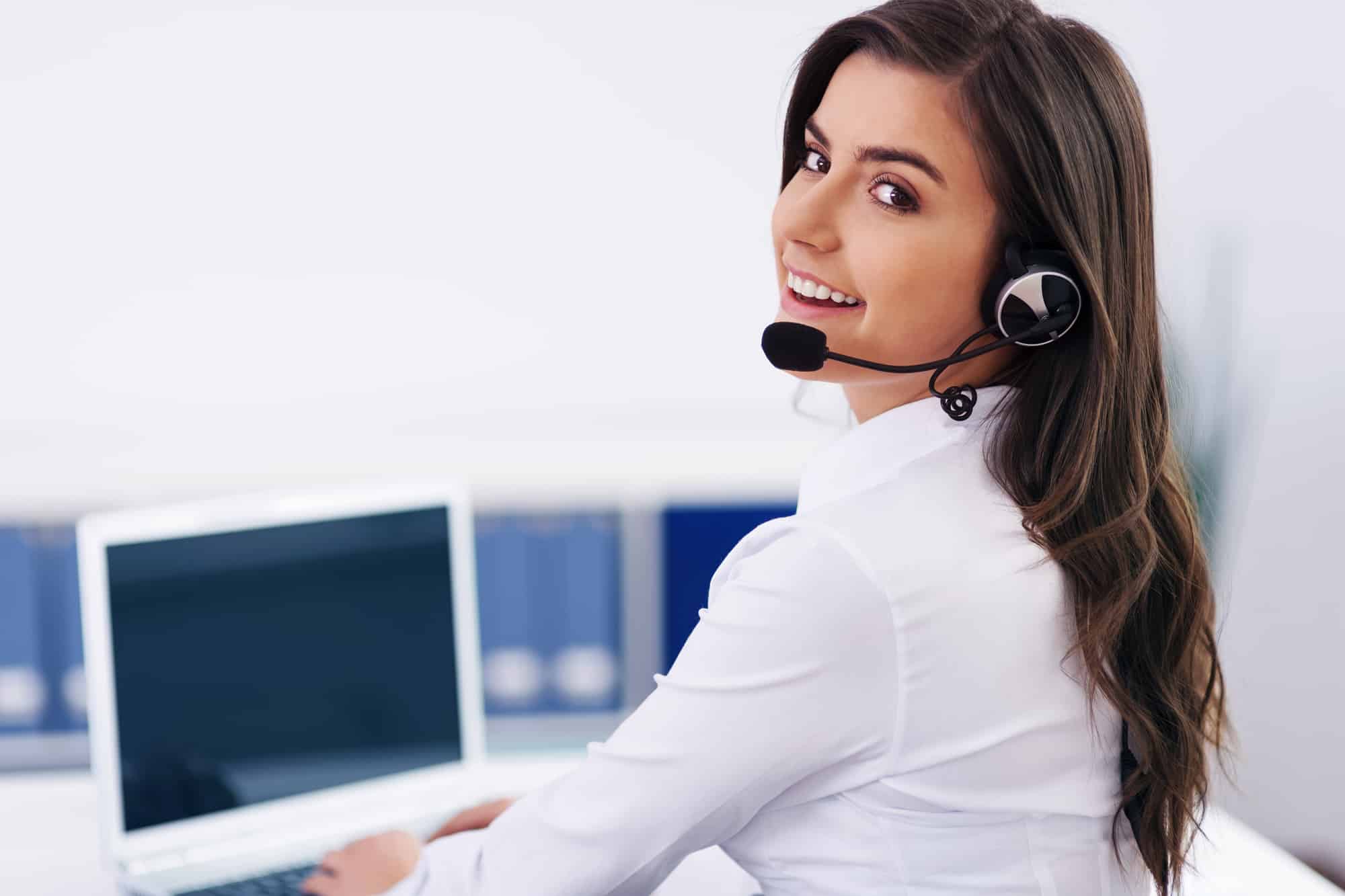 "Remote IT support services" refers to a range of services a managed service provider (MSP) offers a business to remotely meet its IT needs. With a remote Boston IT company, you do not need to bear the burden of struggling to meet your IT needs while carrying out your business. Given access, MSPs will help you perform tasks such as installing updates, resolving issues, performing general maintenance, and offering professional IT support to meet the needs of your business.
According to a release by Global Workplace Analytics, it is projected that about 36.2 million Americans will work remotely by 2025. This means companies need reliable remote IT services—now more than ever. Ultimately, remote IT support allows more employees to have remote access and experience a smooth transition into working from home, whether on a full-time or part-time basis.
Welsh Consulting Is the IT Service Guru for Your Remote IT Support.
Welsh Consulting is a team of IT support specialists making work-from-home a fulfilling experience for business owners and their employees. Welsh Consulting offers:
Managed IT services
IT support
Cybersecurity
IT planning
IT Consulting
Here are the top five reasons why they are unique amongst others.
1. Quicker Response Times
A quicker response time is one of the top benefits that come with going remote with our IT support. With an average response time of less than 24 hours, your company can have all its questions answered without waiting for days or weeks for someone on site. Via remote IT services, Welsh Consulting provides a quicker and more efficient response compared to on-site techs.
2. Lower Costs
When you use remote IT support from Welsh Consulting, your company can also benefit from lower IT support costs. This is because all the work is done by our team of professional remote technicians who have the expertise and experience of working in the field, and they do not require expensive on-site visits. This means you do not have to set up an IT department at your company, which will save you from unnecessary overhead costs.
3. Access to Experts
Usually, small businesses only have enough capital to employ a single IT expert or a team of IT personnel with limited experience and industry knowledge. With Welsh Consulting, you will be working with a team of IT specialists with a wide range of experience and specialties to meet your specific remote IT needs. 
4. Education Training and Monitoring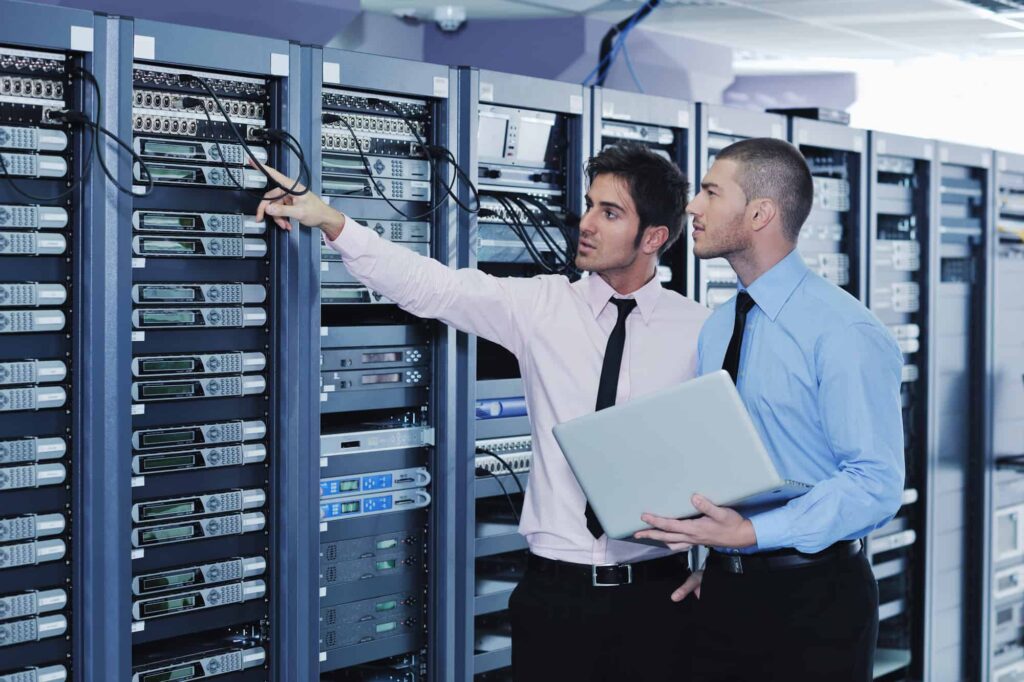 Not only do we provide IT services when you are in a technology bind, but we also provide preventative care to keep future IT problems in check. Downtime is an inevitable concern of the business world, but it does not have to be. Regular updates and maintenance services allow your company to stay up and running without any outages or other problems. The IT services support team at Welsh can also provide your employees with educational training and tech advice as needed.
5. Up-to-Date Technology
It may be challenging to stay on top of the latest developments in the tech world—but that is where your remote IT services team comes in. They can inform you of new software, products, or app upgrades that could be beneficial to your business operations. With a team of experts on your side, you can feel confident that your company has cutting-edge technology, so you can stay ahead of your competitors.
Contact Welsh Consulting for all Your IT Remote Support Needs
Welsh Consulting has been helping hundreds of businesses survive and thrive by effectively managing their technology amid transitions from on-site to remote. Remote IT services are the future, and providing support to your remote workers is now more important than ever. Contact us today to book a free consultation with our experts.