Outsourcing your IT is a smart way to save money and gain from the expertise from IT consultants with the knowledge to turbo-charge your technology stack.
IT outsourcing is a common practice, used in industries of all types of companies of all sizes. Yet often clients wonder if they're getting all they can out of their investment in outsourced IT.
Below are 8 tips for achieving maximum ROI from your IT outsourcing.
1. Consider Your Training Costs
IT is a field with a notoriously high rate of staff turnover. Recruiting, onboarding and retaining qualified and talented IT staff can be a challenge for many businesses. However, by outsourcing your IT responsibilities, you mitigate the risks of managing IT personnel. An IT company will focus a large part of its budget on staff recruitment and management, ensuring that your company can eliminate the costly expenses associated with IT staff management.
2. Focus on Your Core Business
IT can be a burdensome wear on company resources. There is always a product to upgrade, a new technology to be considered and a new cybersecurity risk to prevent. With outsourced IT, your staff can focus more on core business priorities, turning attention to work that is going to drive revenue and profits. Leave the management of IT to your IT managed services provider to ensure that your technology is running well and you can focus on what drives your business.
3. Let Them Help You
A Managed IT Services company in Boston company has extensive experience and expertise in new and emerging technology solutions. By turning to your IT experts for advice and insights, you'll be able to strategize about how to transform your business. Digital transformation uses some of the most exciting and revolutionary technologies – artificial intelligence, machine learning, the Internet of Things, blockchain and cloud. Your IT consultants can help you determine which technologies make the most sense and how they can help reduce costs and drive revenue.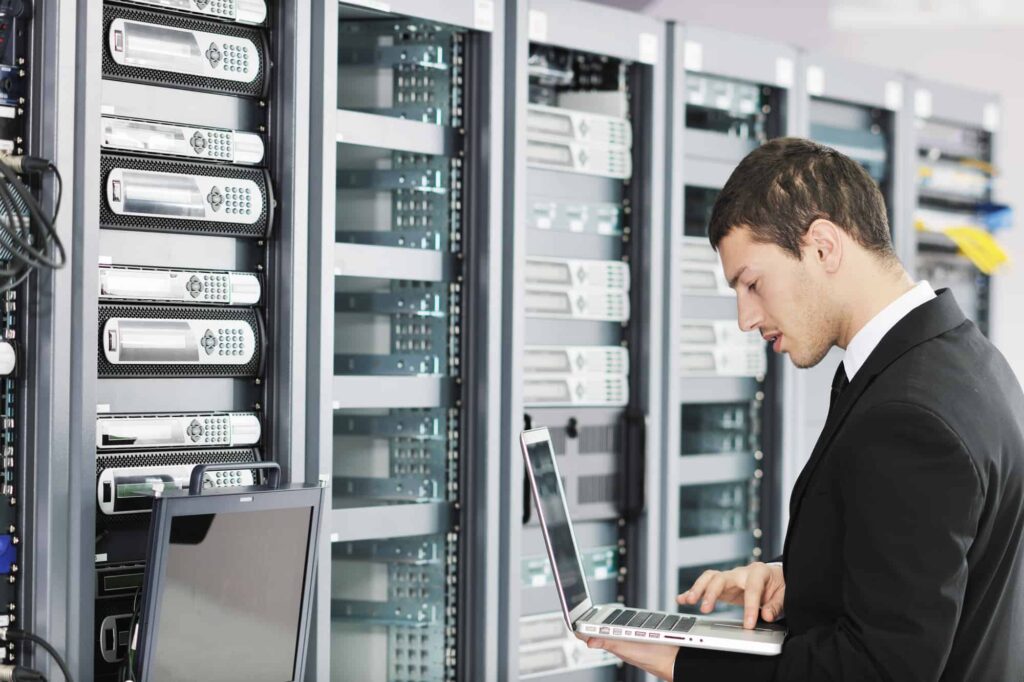 4. Manage Day-to-Day Tasks
One of the most essential roles of a managed services provider is to handle the myriad day-to-day tasks that are the core of information technology today. Consider your software and hardware, for example. Those programs and systems frequently need to be updated. There are issues that arise that may be covered under warranties. There are licenses to renew. All of those tasks take time and monitoring; if a company fails to do so, thousands of dollars are lost and time is wasted. Let your managed services provider manage the updates, licenses and warranties for your technology.
5. Access New Tools
Technology is an ideal way to improve business processes, drive efficiency and focus employee work on the most important tasks. An IT consultant can help you assess your technologies and procedures and recommend solutions that will simplify, automate and accelerate business results. For example, many companies suffer from legacy systems that do not always "talk" with newer technologies. That means workarounds to try and get systems to work together. It also can mean more manual work and data reentry that can lead to costly mistakes. Instead of suffering with old, outdated technology solutions, turn to an IT consultant to develop new ways to integrate tools and automate work that results in faster, more accurate outcomes.
Most outsourced IT firms have preferred relationships with technology providers. They know what products are in development, what new features could benefit your business and what it takes to implement these new tools. They also have the expertise to deploy, support and optimize new tech solutions.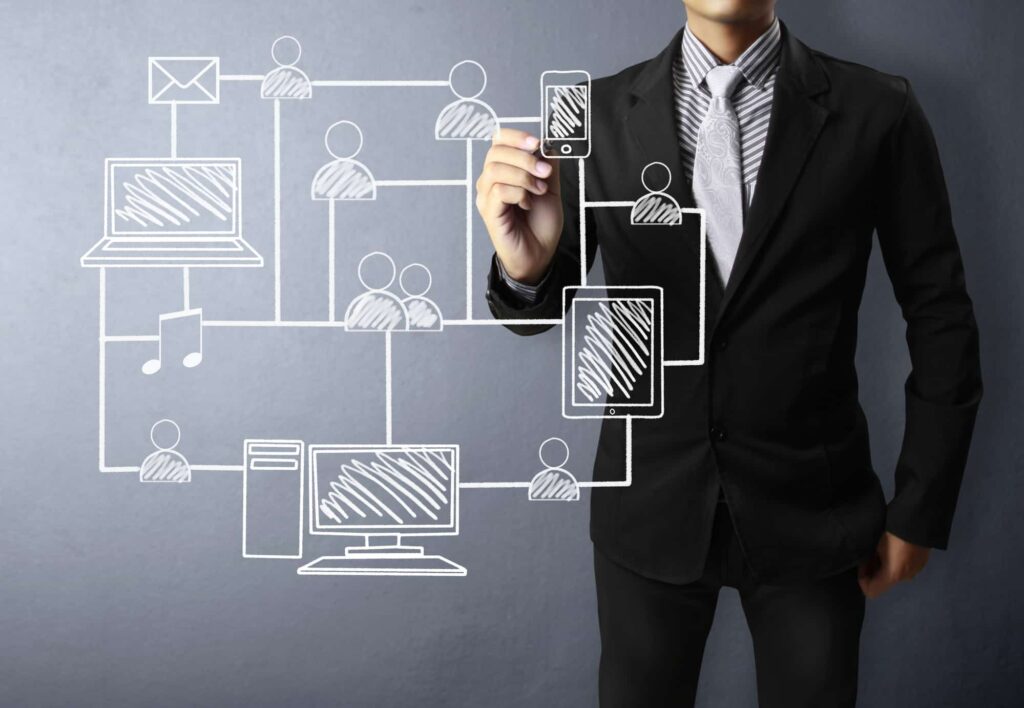 6. Improve Your Security Posture
Businesses are under a seemingly constant barrage of cybersecurity threats. Phishing attacks, ransomware takeovers and spamming email can at the least disrupt business processes. At the worst, they can cripple your business, creating massive problems that result in lost revenue due to system downtimes. In addition, data loss can be both costly to the bottom line and your company's reputation. The loss of customer or employee data can be disastrous, costing millions and risking your company's existence.
A robust managed services provider security package will monitor your networks at the perimeter, automatically detecting suspicious activity and preventing it from doing harm. Anti-spam and anti-phishing tools which are automatically updated to prevent against emerging threats keep devices, data and people protected.
7. Reduce Your Downtime
When your systems are running at their best, the risk of losing business due to operational downtime is significantly reduced. Most managed services providers have agreements with cloud providers and other vendors that guarantee service levels, ensuring that your systems, websites and data are available and usable whenever you need them to be. By proactively monitoring your systems for security and performance, your managed services provider can ensure that bottlenecks are resolved quickly, too.
Reduced downtime also means more staff productivity. Your employees will no longer sit idle waiting for desktops or software to be upgraded or fixed. Remote tech support means your employees' problems are solved swiftly and staff can get back to work faster.
8. Reduce Overall Technology Expenses
While using a managed services provider requires some expense, it can be far less than what it takes to manage your technologies internally. Consider the reduction in IT staff salaries and benefits and the burden of managing an IT staff. Instead, a flat monthly rate that provides an array of services without the costs of internal IT demands.
Most managed IT solutions are also highly scalable, meaning as your business grows, so too will your IT. You won't need to wait for additional servers to be ordered, delivered, installed and optimized. Instead, you can expand your cloud and digital solutions as needed to meet the increased need.
In addition, by moving technology to the cloud, you will not incur the expenses for physically managing your It on-premises. You can eliminate the need to order and maintain servers and network equipment, along with the considerable energy and cooling costs necessary.
At Welsh Consulting, we provide a full array of managed IT services, including hardware and software support, cybersecurity and project management. Learn more about how Welsh Consulting can improve your ROI on IT investments by contacting us today.