The IT demands of small and medium businesses have been on the rise, especially with the massive adoption of remote workspace models. Adapting to the new model placed considerable strain on how they operated because they were unprepared for the immense cybersecurity threats that accompanied working from home.
For this reason, company executives are tasked with finding innovative ways to fortify their organization's IT defenses. But they are typically faced with two challenges:
Finding credible technical talent is expensive and very competitive, or
The in-house IT team is understaffed and insufficiently experienced to handle business technology complexities
With co-managed IT services and partnerships, you can now redelegate your workforce and other resources toward growing your business. Yet to understand how co-managing your organization's IT infrastructure can help your company or why you need it? Read on to learn how you can optimize your organization's capabilities with co-managed IT.
What Is Co-Managed IT?
Co-managed IT is an internet management model where managed service providers (MSPs) work together with in-house IT staff to maximize or improve your business's existing infrastructure.
The terms of the collaboration depend on the organization's priorities at the time of the partnership. It could be for support, to take up an advisory role, or supply the needed technical tools for a specific project.
Who Can Use Co-Managed IT?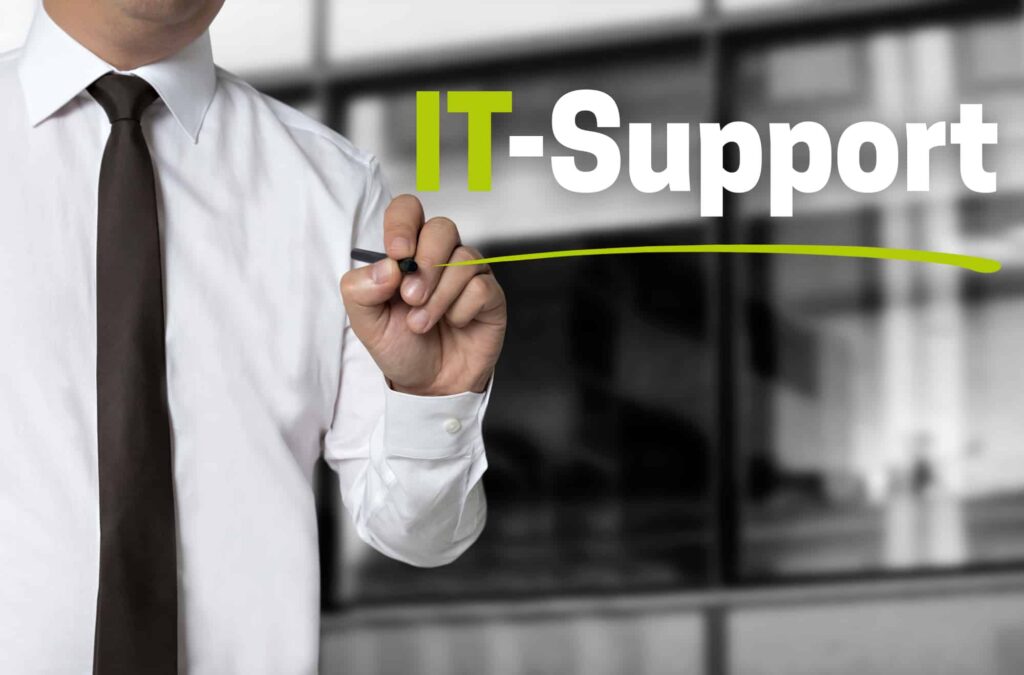 While you might think co-managed IT services are peculiar to small businesses, perhaps because they are more likely to lack expert IT professionals and tools, 45% of large enterprises plan to partner with an MSP. A further 59% have transitioned to the pay-as-you-go contract style of MSPs. So, it's safe to say companies of all sizes employ the services of MSPs.
Services Provided by Co-Managed IT Firms
Standard services offered by MSPs in a co-managed IT collaboration setup include:
Infrastructure management, cloud migration, and server maintenance
Expert consultation for large projects
Emergency data recovery following data breaches
Round-the-clock security support and monitoring
Comprehensive system appraisal and improvement
Benefits of Adopting a Co-Managed IT Service Model
Many businesses like the idea of maintaining specific portions of their infrastructure, which is why they keep a core team and supplement it with MSPs. Aside from allowing you to control your operation kernel, co-managed IT service models have other benefits. They are as follows.
1. Improves Your Team's Technical Capability
Co-management IT service partnerships significantly reduces your team's incapabilities, increasing their efficiency and competency. Operations that once took a while to fix are now completed on time due to better workforce allocation and management. This makes it easier to grow the company because everyone works within their preferred field of expertise, resulting in less downtime and higher system efficiency.
2. Lesser Costs for More Value
Managed IT services typically cost more than co-managed and in-house teams. Hiring competent IT staff is getting costlier and more competitive, and these challenges grow as you search for more experience. Co-managed IT service makes it possible to create a hybrid team that is cheaper to run than in-house staff models because you only maintain a small group of IT staff.
3. Eliminates the Effects of Recruits Adapting to the Work Environment
It takes new recruits between three and six months to get a better understanding of what their job demands within an environment, and it is not until the eighth month before they become fully productive. These stats give business executives a lot to worry about, especially when they are experiencing peak growth when delayed onboarding can set the company back in profit. By partnering with an MSP to co-manage your IT infrastructure, you can now sleep easy knowing that they are pros at their job and can get productive right away.
4. Better System Security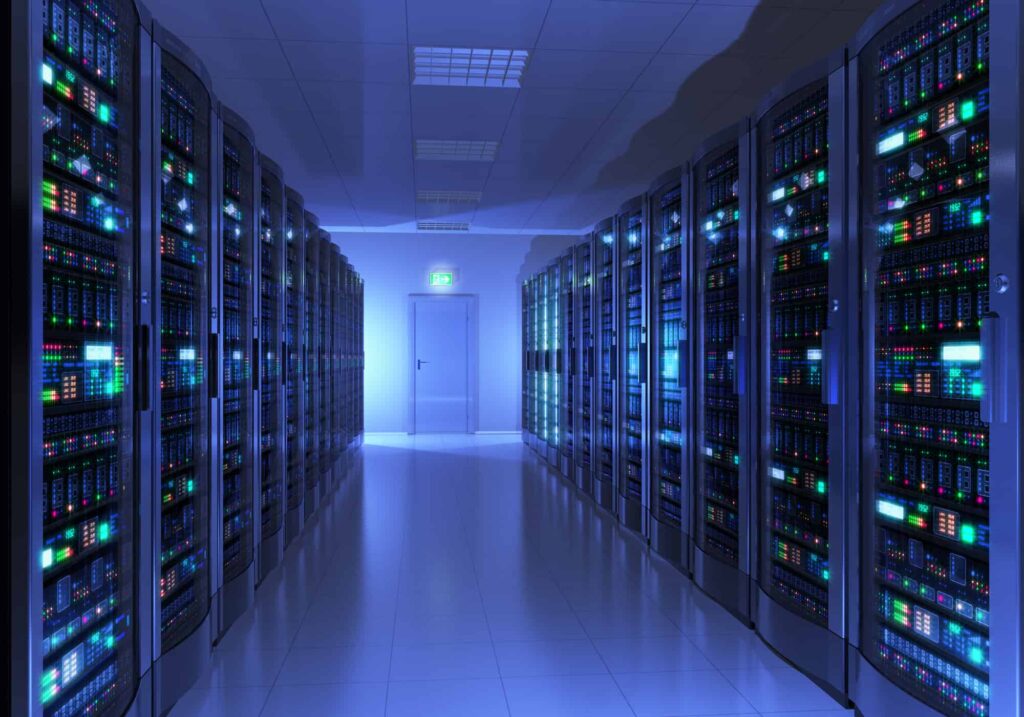 Small and medium businesses are among the most targeted institutions worldwide. Verizon's Data Breach Investigations Report for 2021 showed that cyberattacks and data breaches are more likely to hit companies with under 1000 employees.
MSPs can and are more adept at thwarting the efforts of hackers than most in-house IT teams because they understand the trends and have specialized experience in this area. Employing the co-managed IT model translates to having the best tools and processes possible to guard against malicious actors.
5. Enhanced Service Delivery
Because your operations run faster and smoother, with reduced chances of data breaches and downtime, your clients will have a better experience accessing your online service. Implementing relevant infrastructure upgrades, faster remote support and self-service channels makes service delivery seamless for you, resulting in a happier customer/client base.
Choosing the Ideal Co-Managed IT Partner for Your Business
Now that you understand better the benefits a co-management IT model will bring to your company, you may find it challenging to choose the right managed service provider in Boston to partner with. While it is not a straightforward process, having a skill and tool inventory for your business makes the whole process easier. 
Find the IT firm with the best skills and tools where you come up short. Here are a few factors to consider when making your choice.
The firm's price list and pricing methods
Tools, track record, and experience managing a similar situation
Contract and service model
Their transitions strategy from in-house to co-manage IT support
Contact Welsh Consulting to Maximize Your Current IT Infrastructure
Finding an MSP that cares about your business as much as you do is rare but not impossible. With Welsh Consulting, you are assured of impeccable system security, 24×7 support, and improved business operations because they are reputed for replicating or improving their success stories with different businesses and across industries. Contact us to book a free consultation to learn more about our managed IT services and how we can help you.